We are lucky to have these few photos of the 187th Engineer Combat Battalion.
I have been trying to put a face on this unit. Hopefully, this will add a picture of these men. No matter what picture you have in your collection, its really valuable to the story of the 187th. Please donate to the story of your loved ones!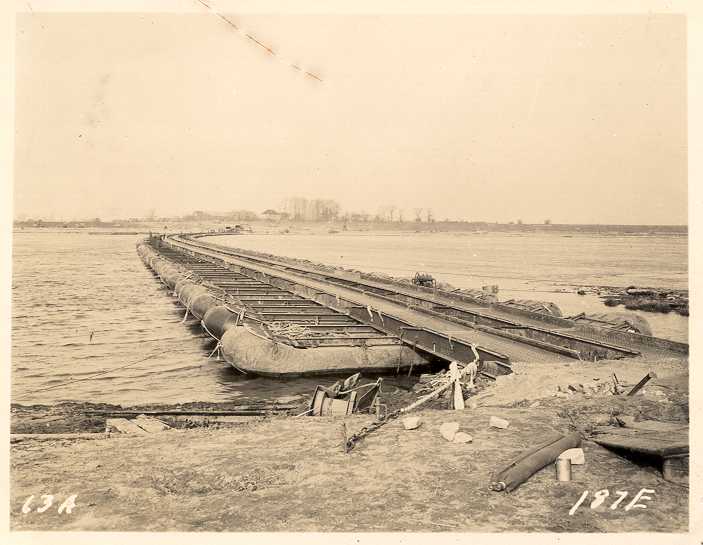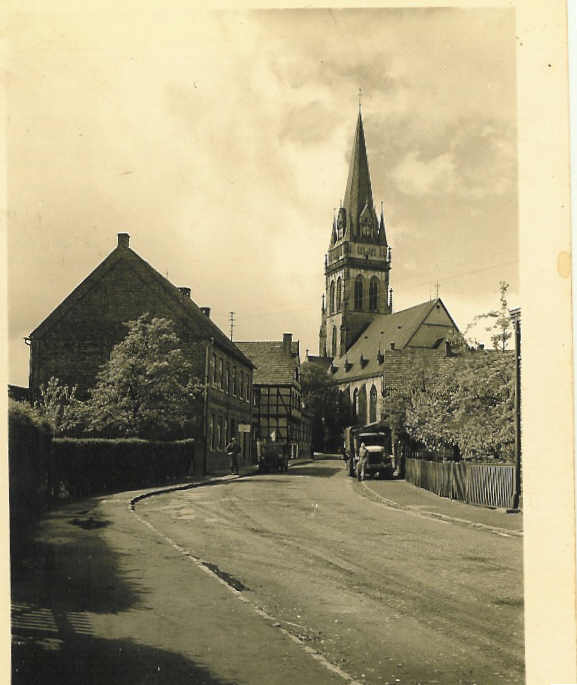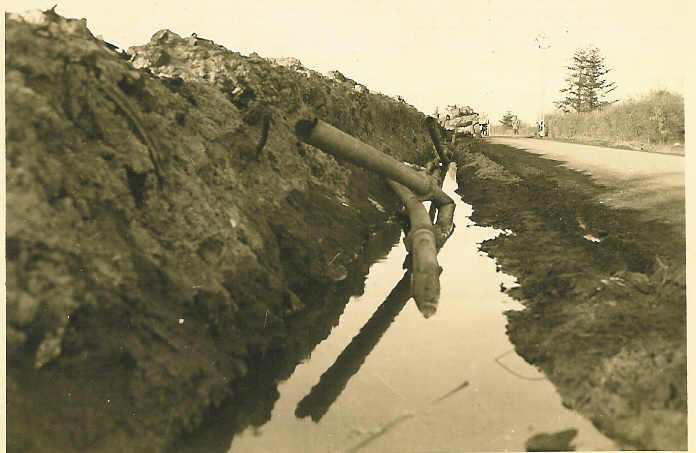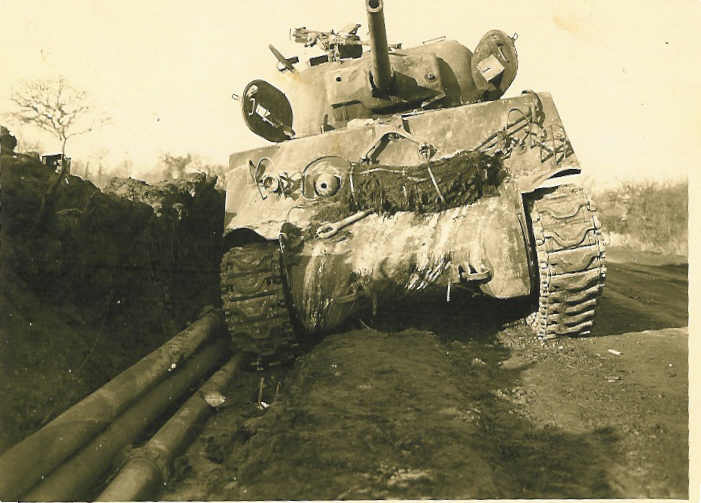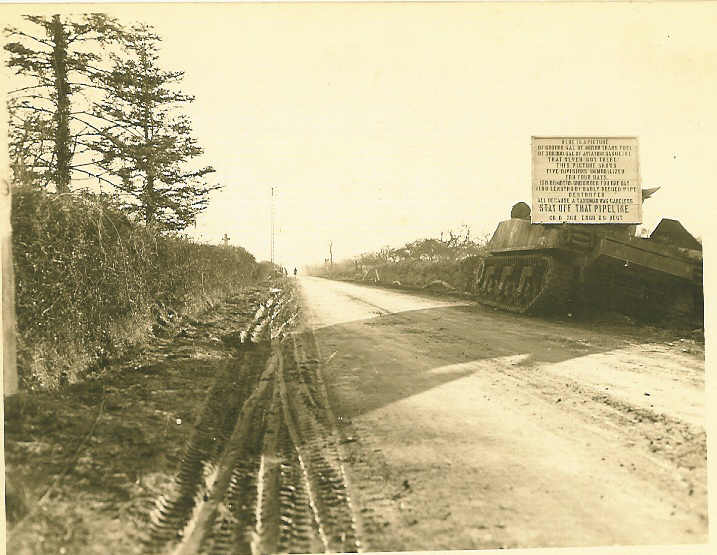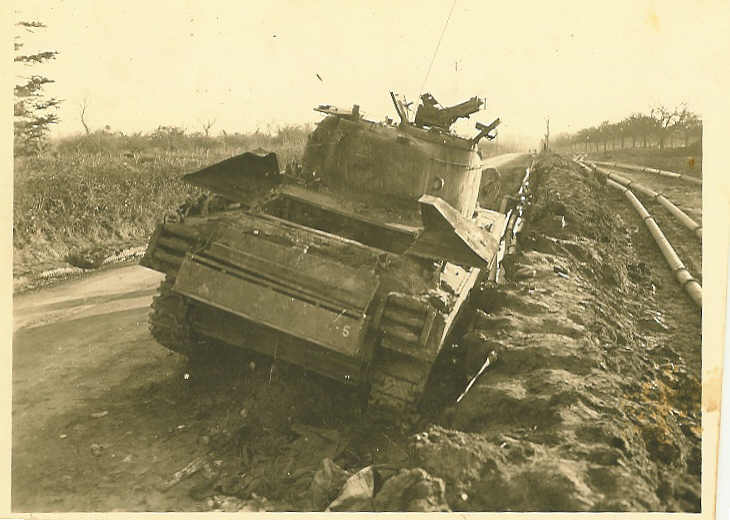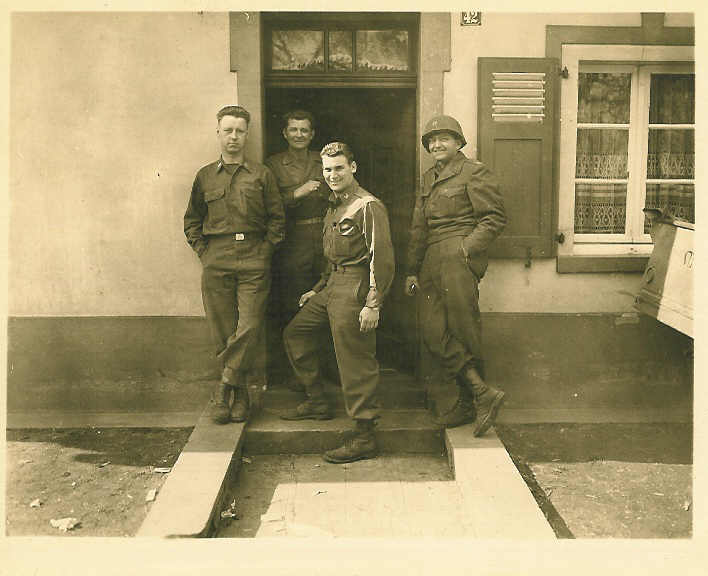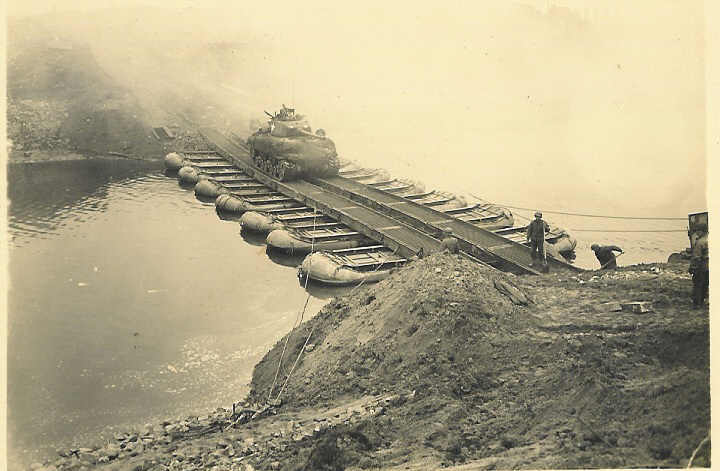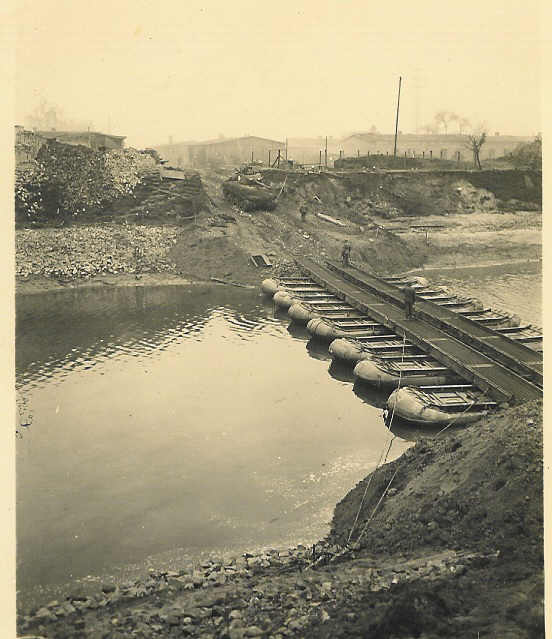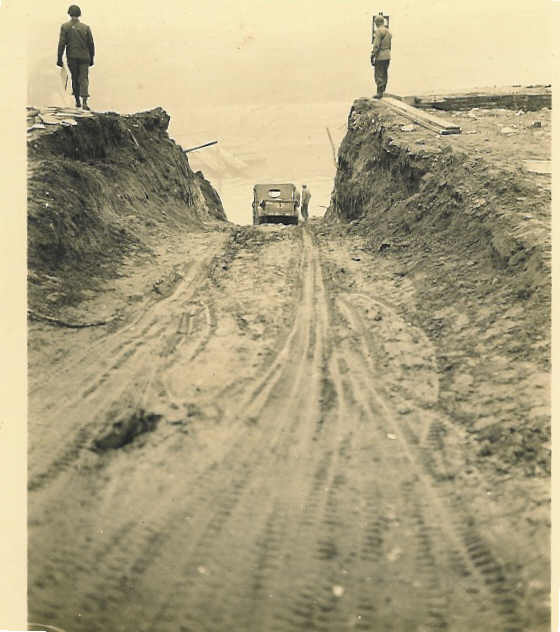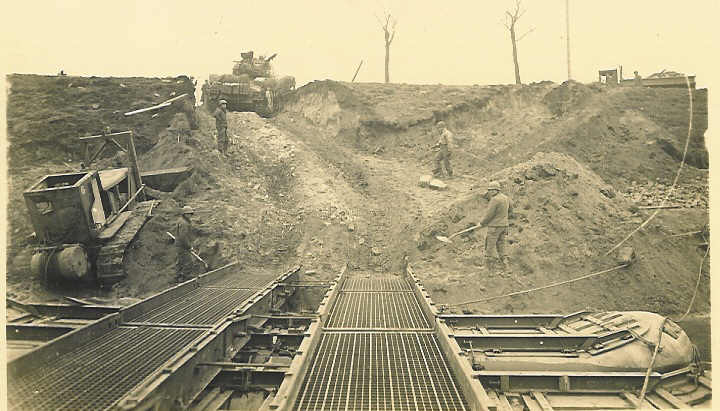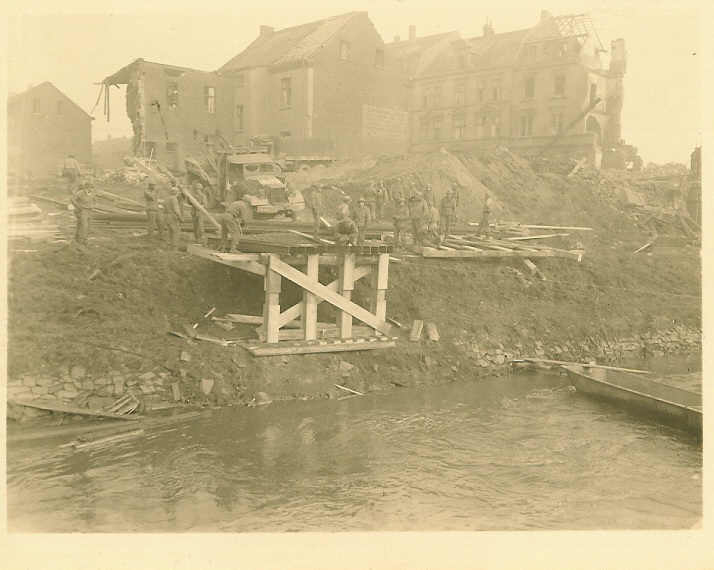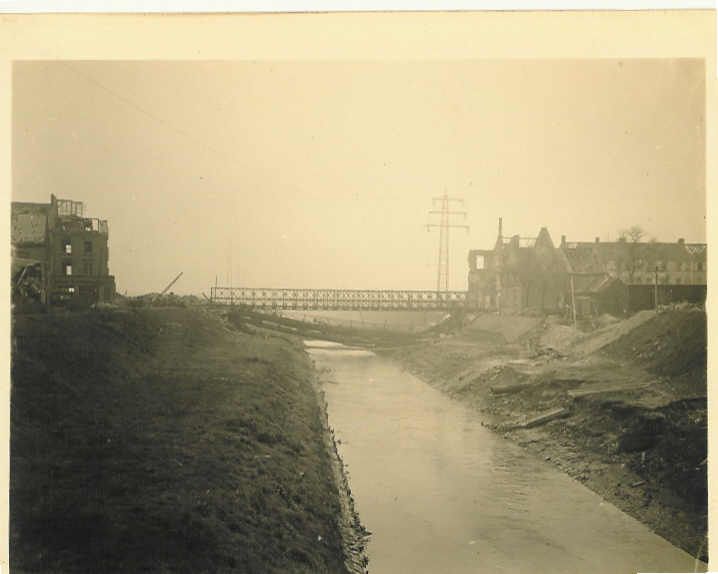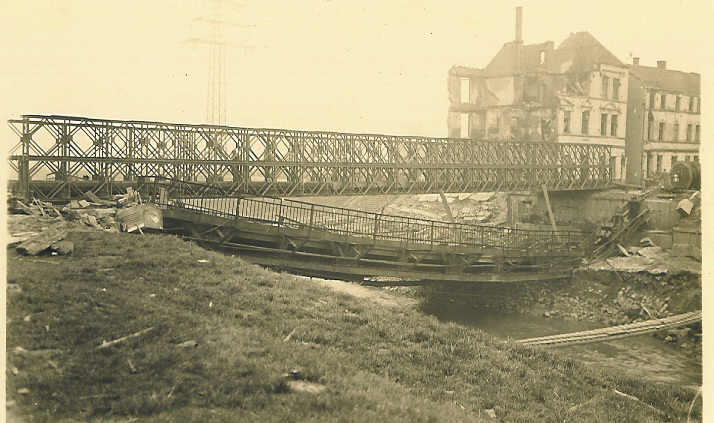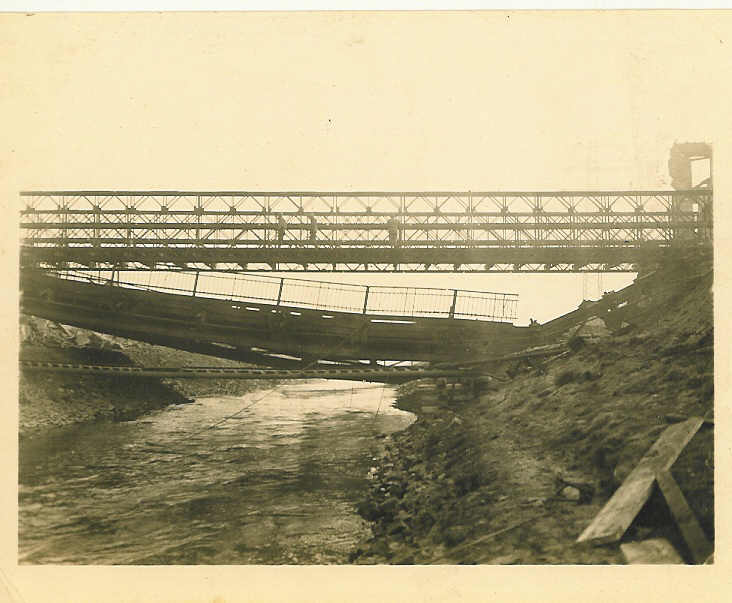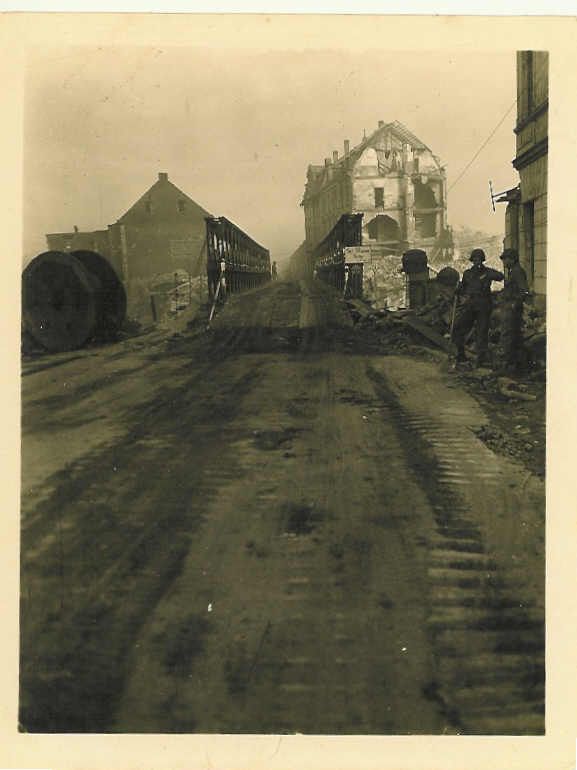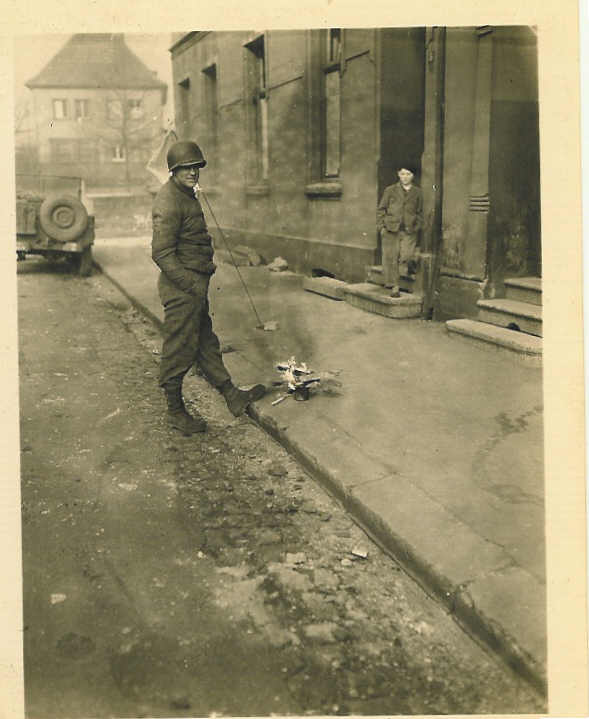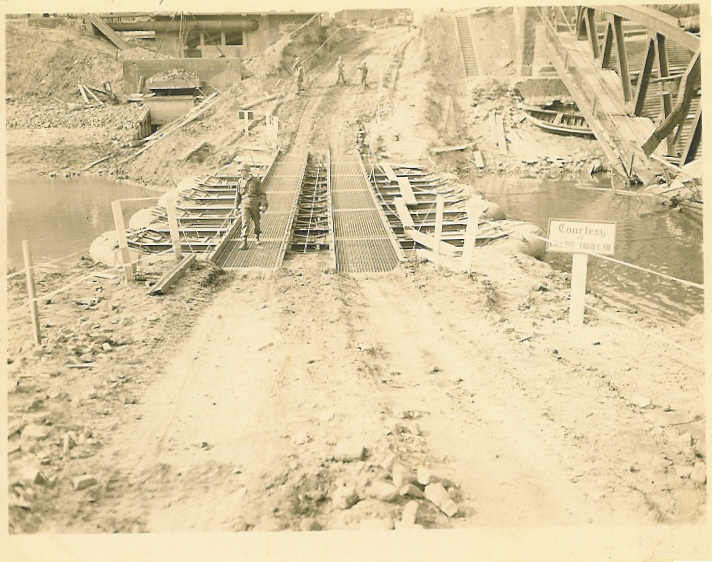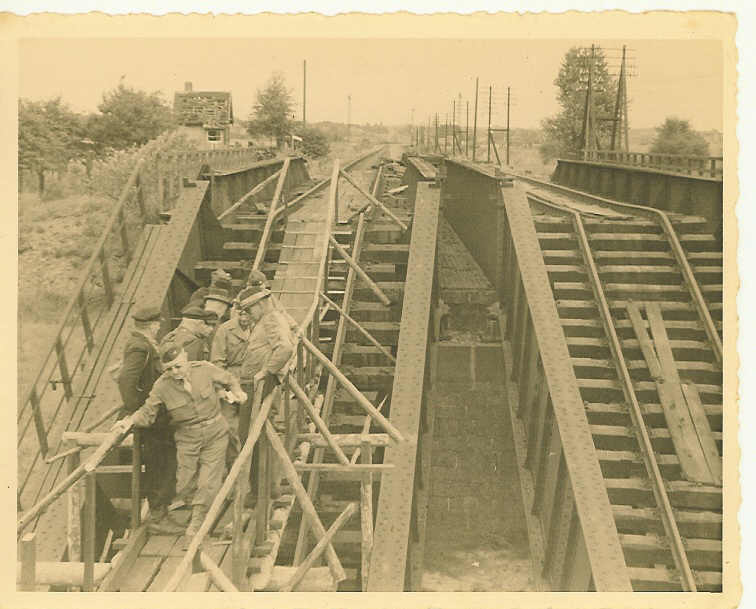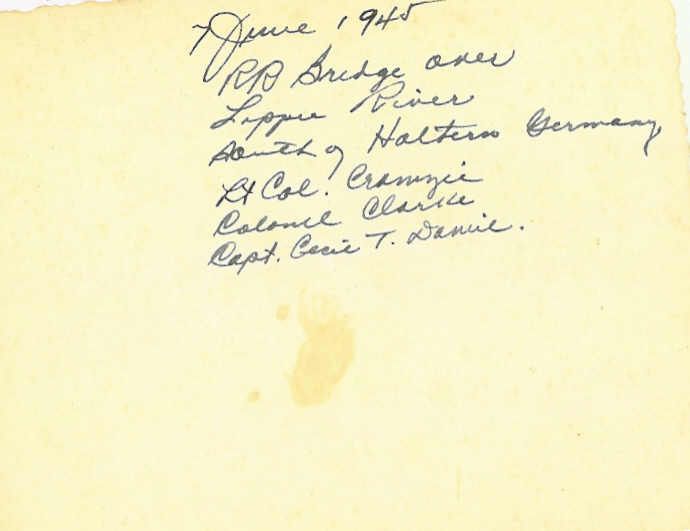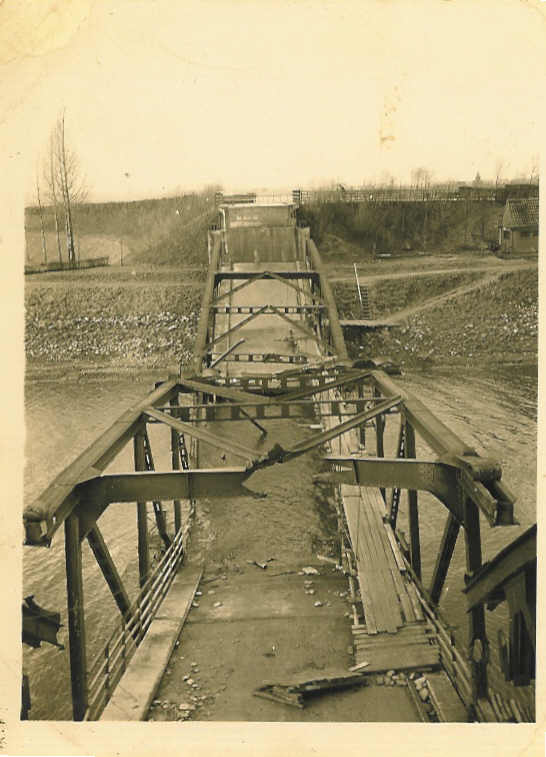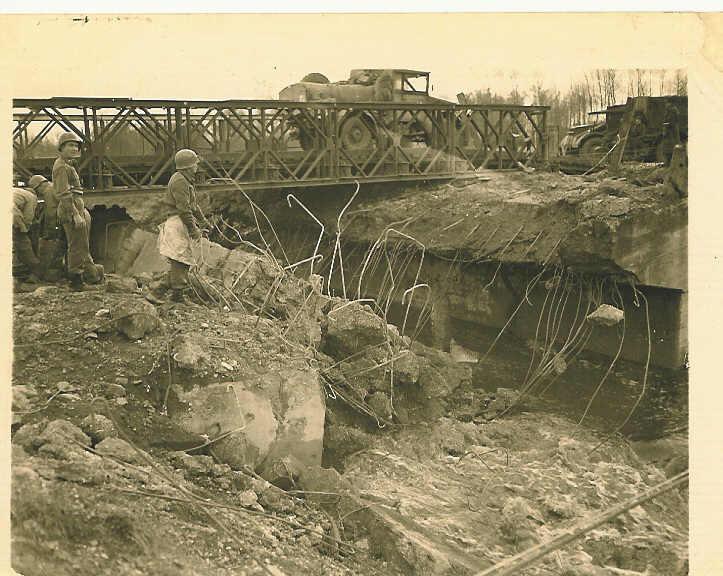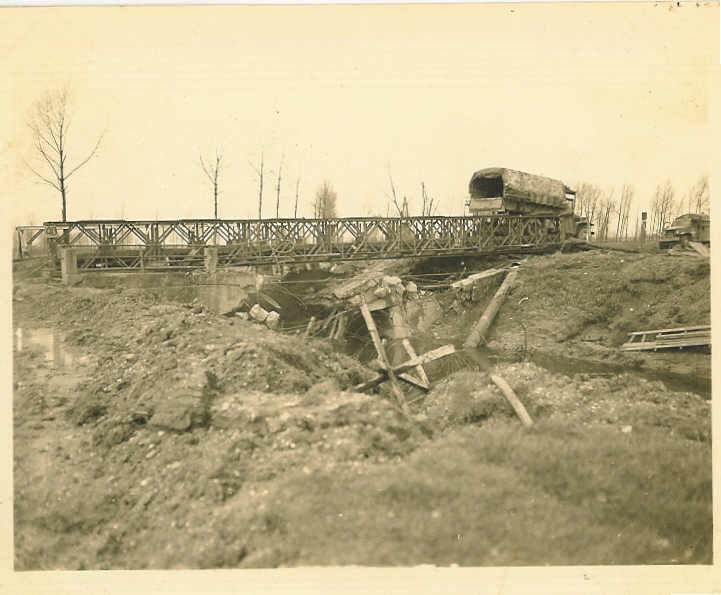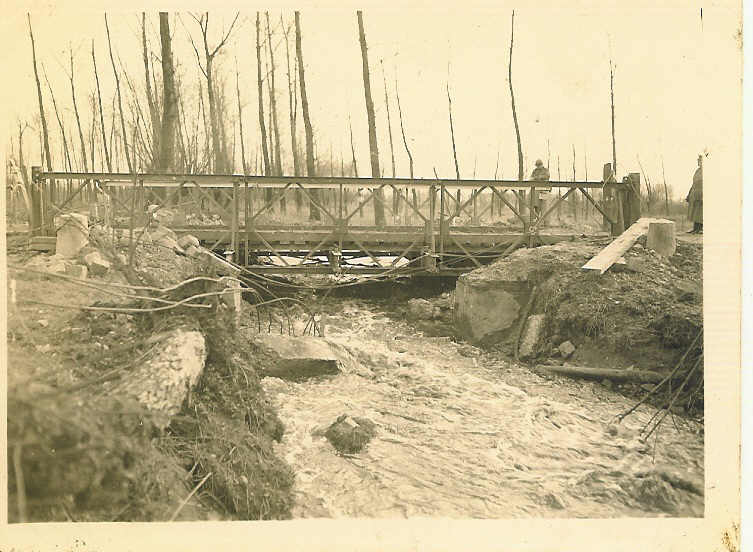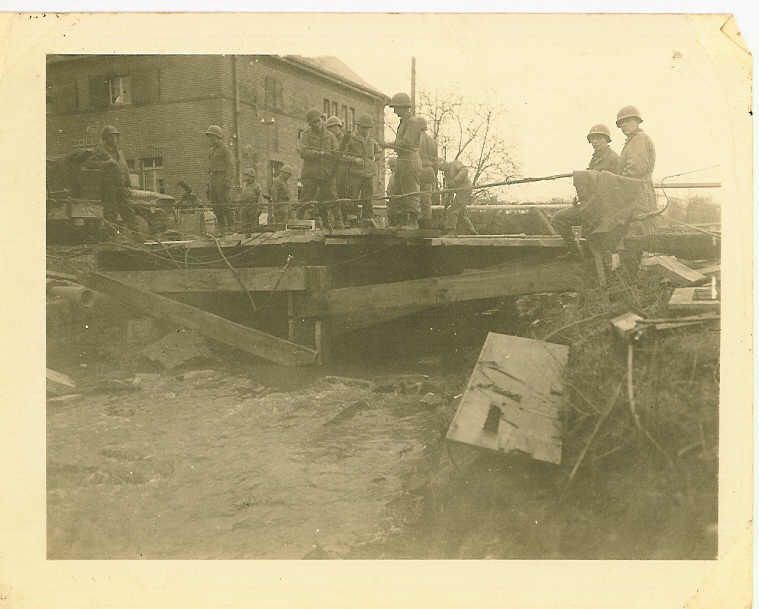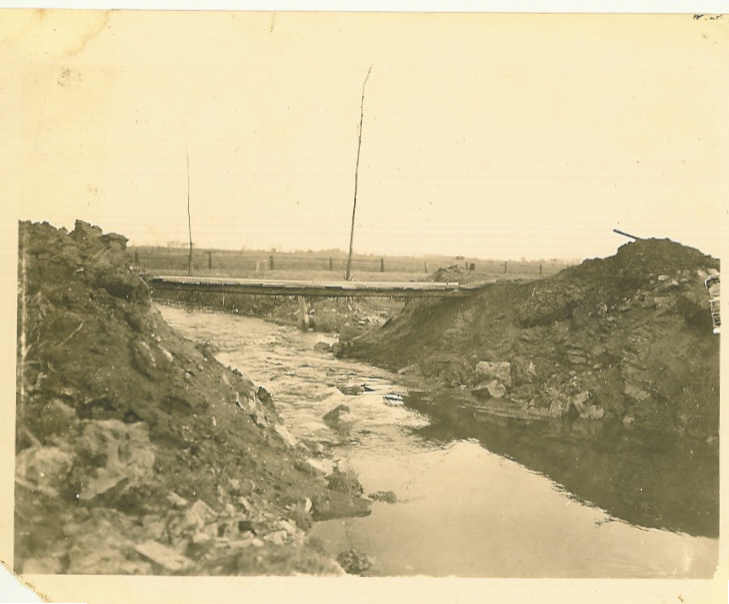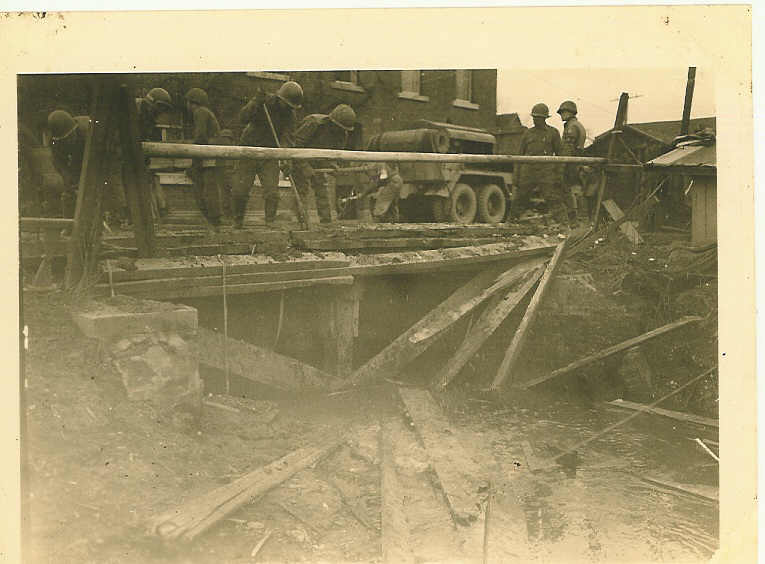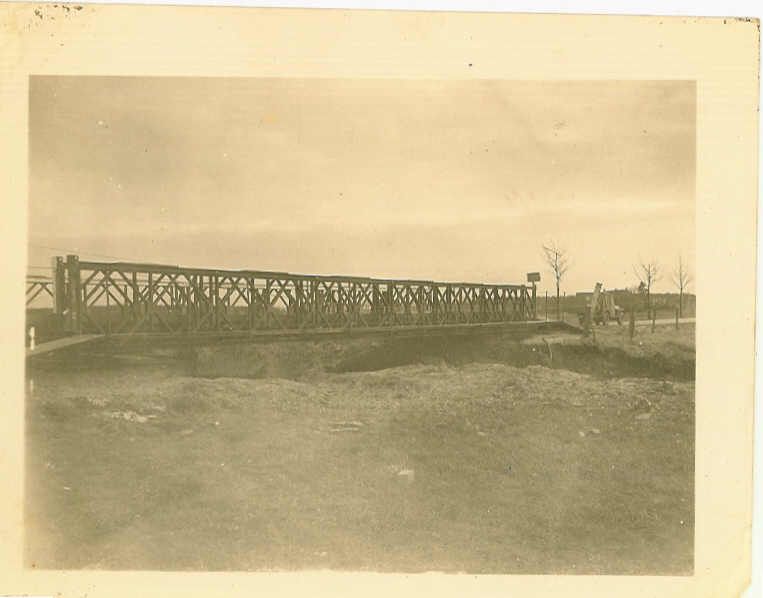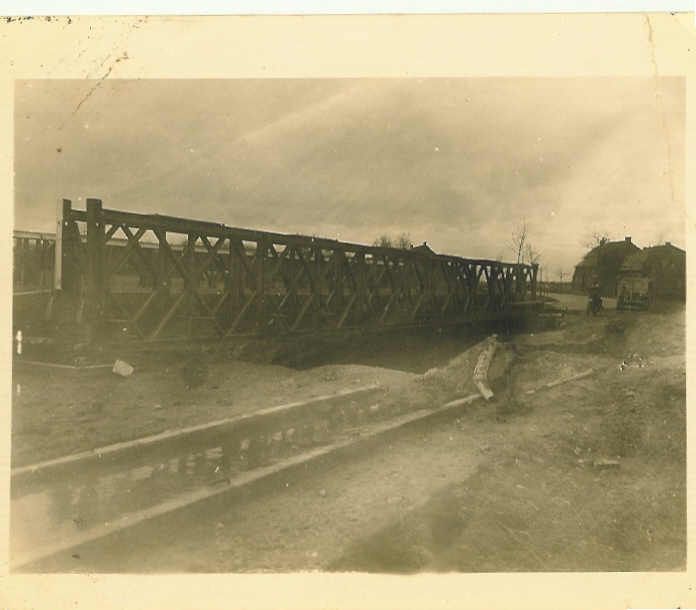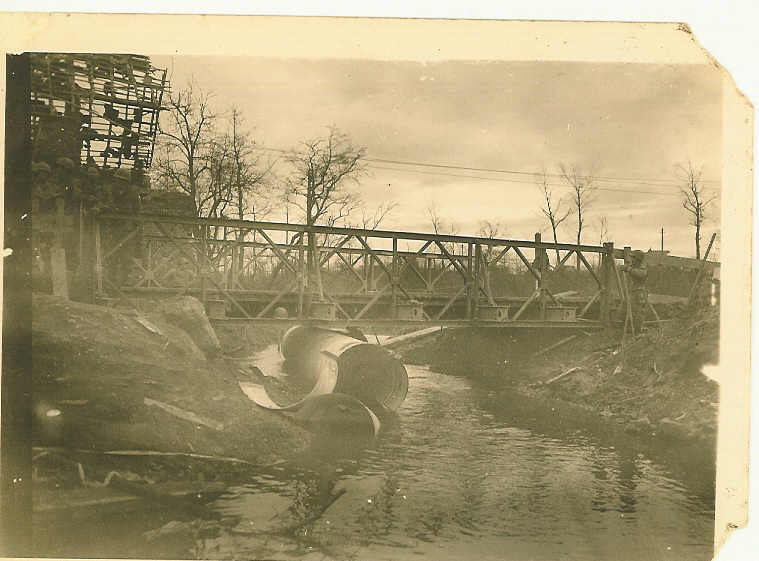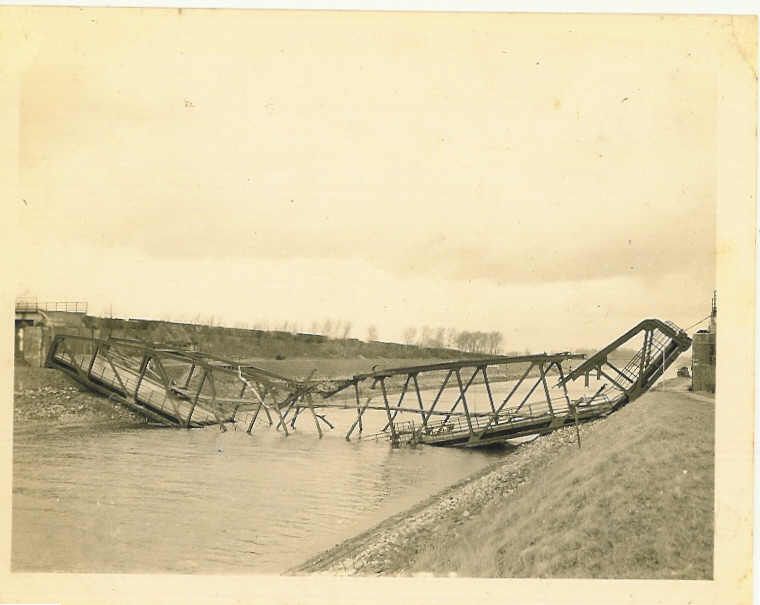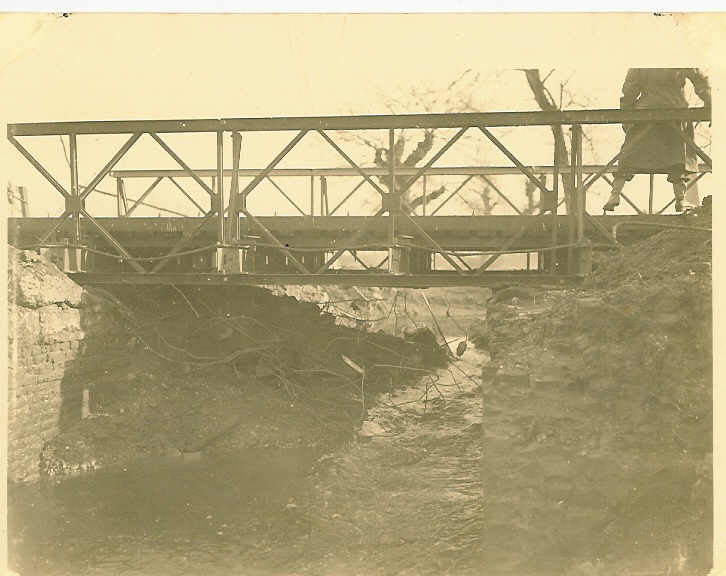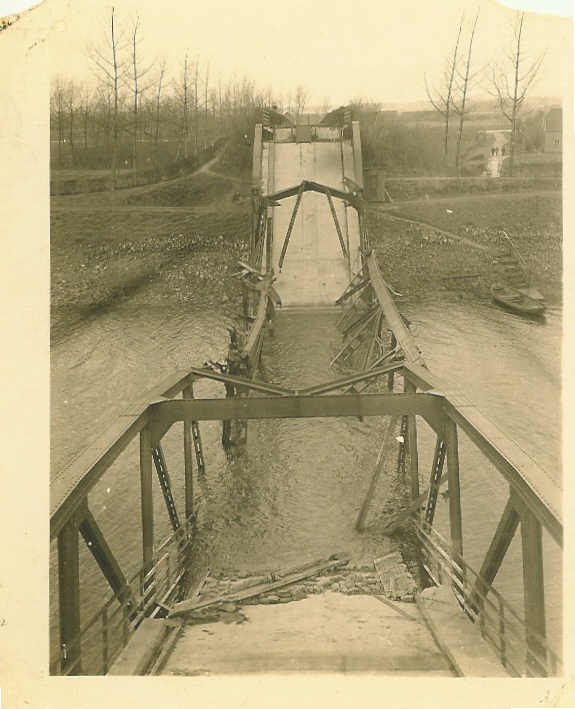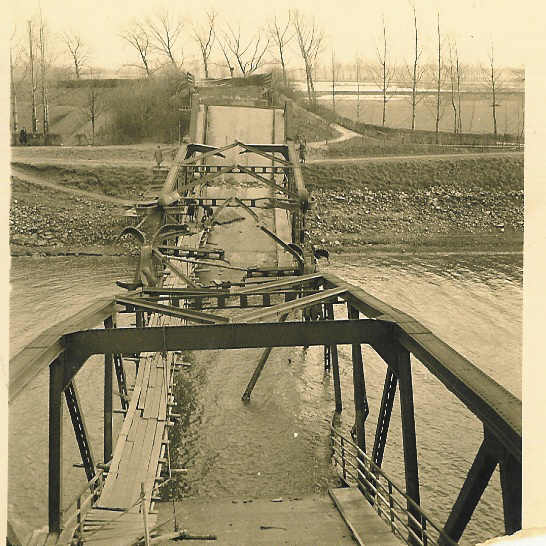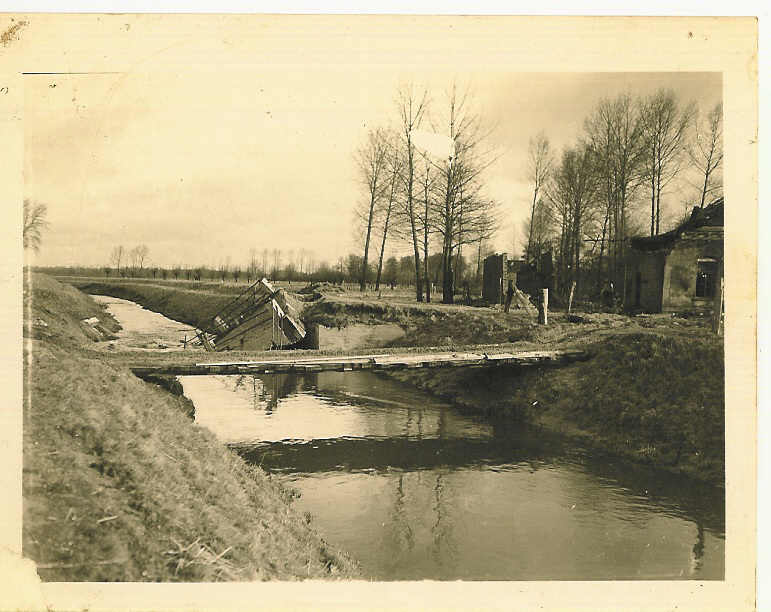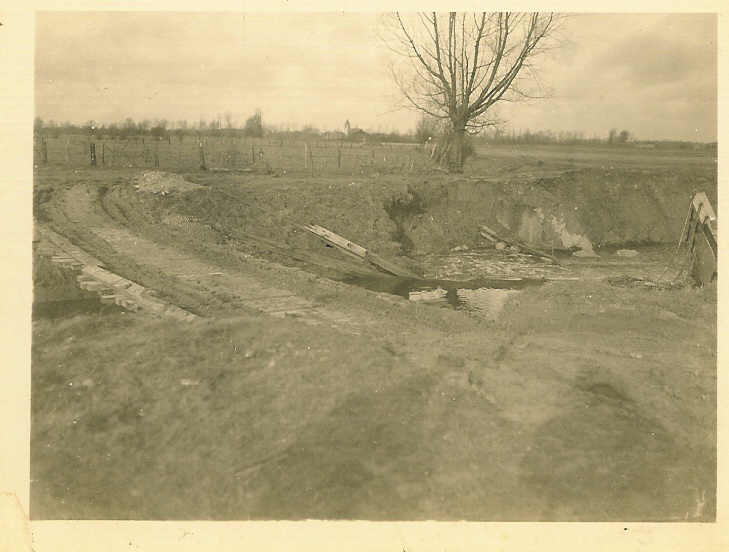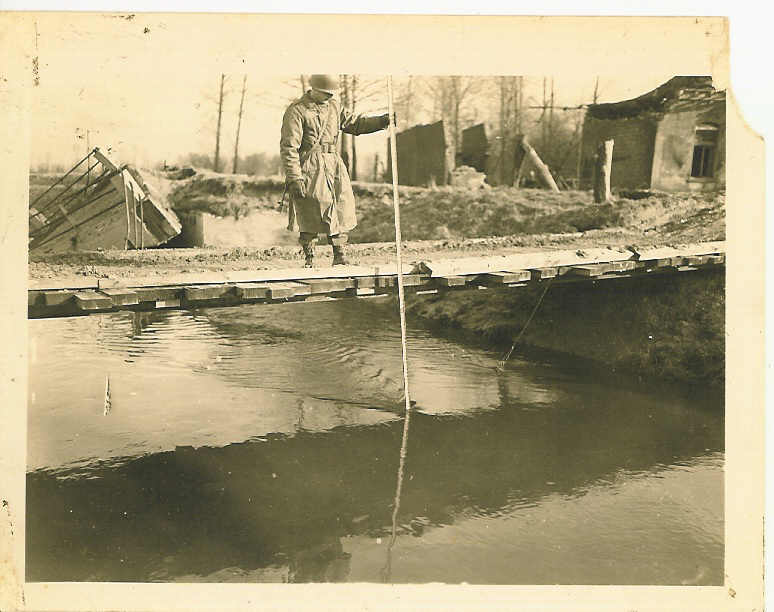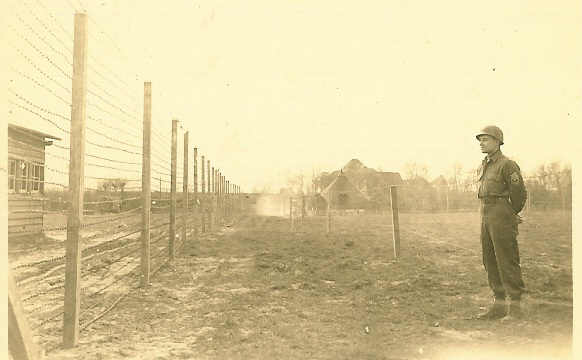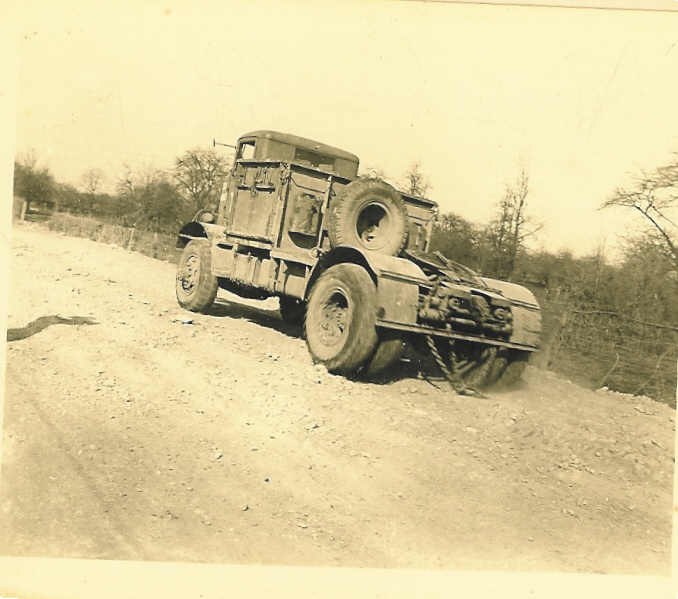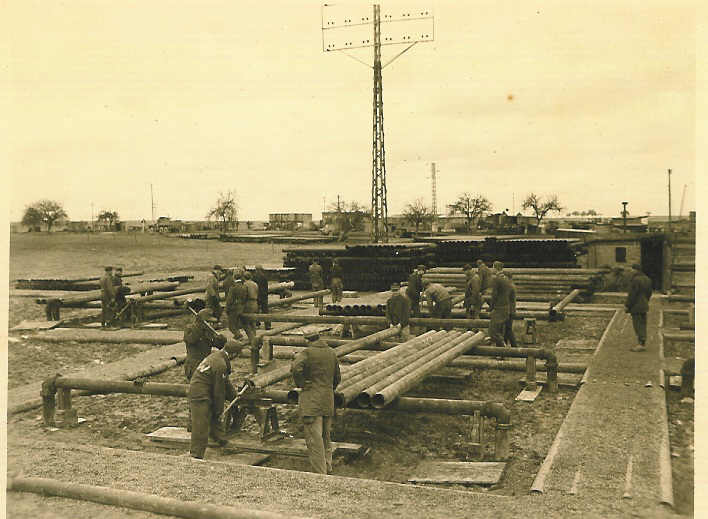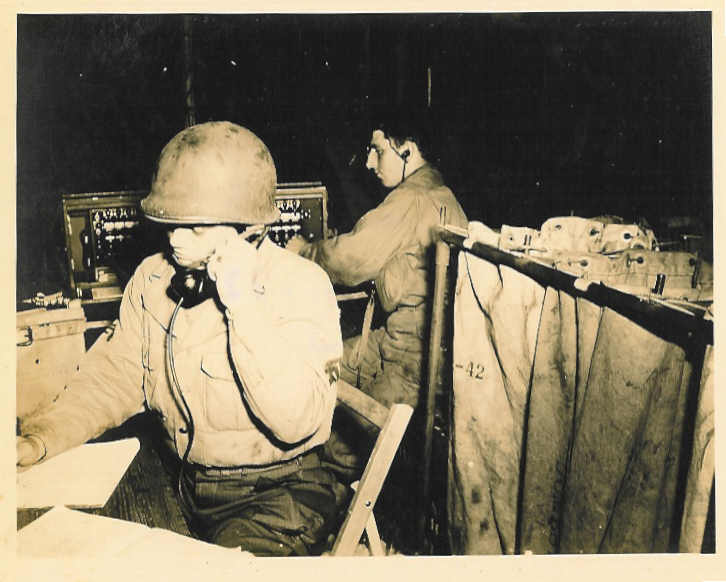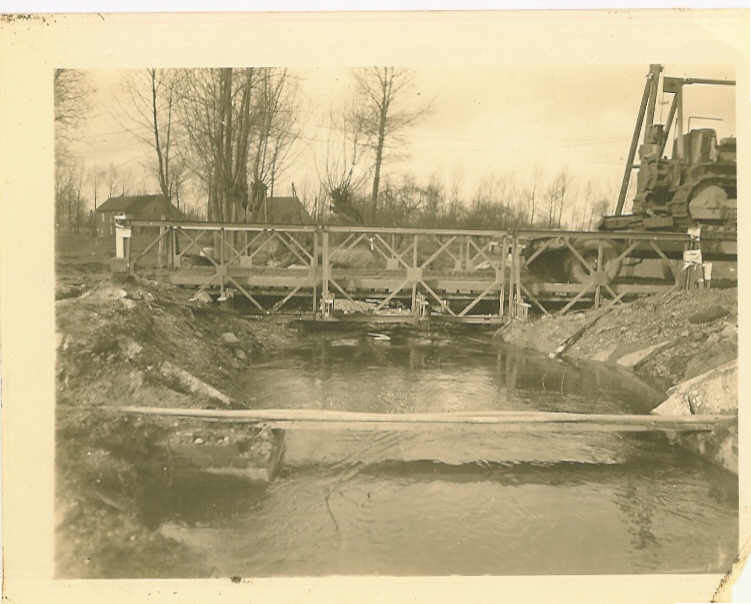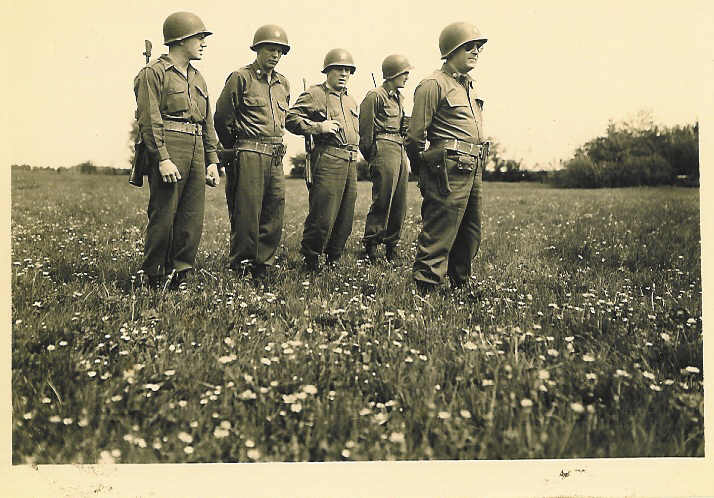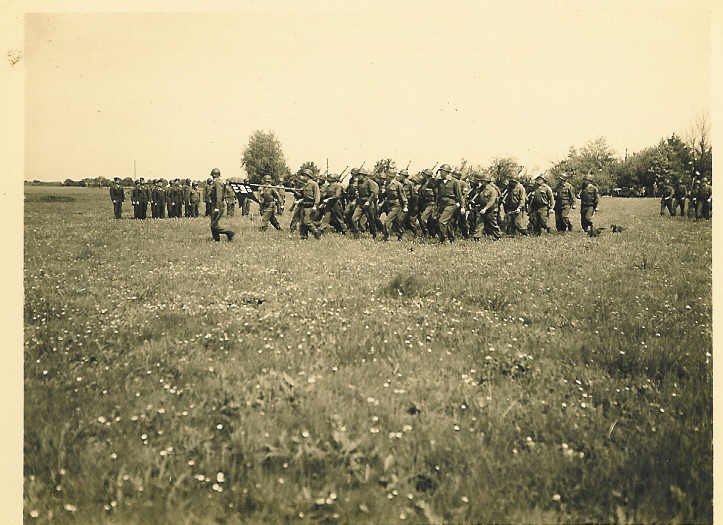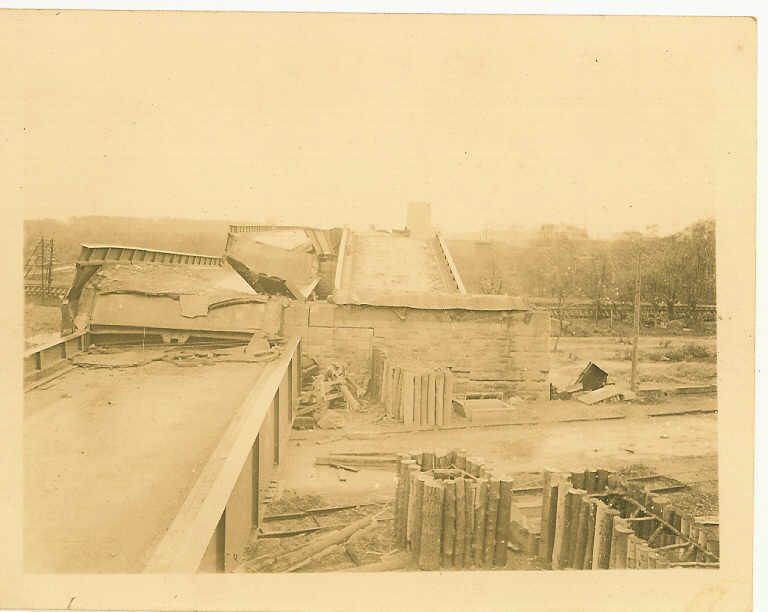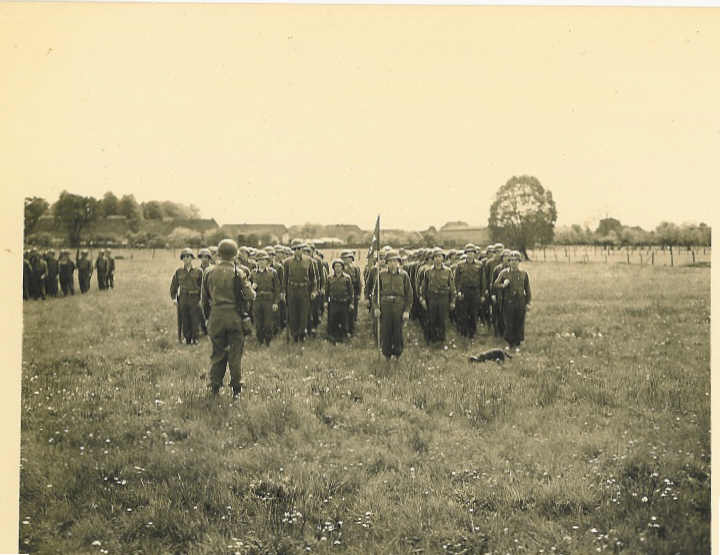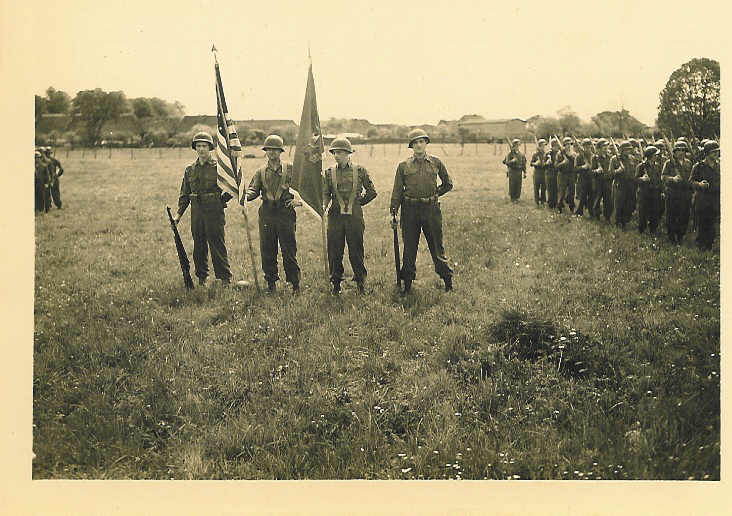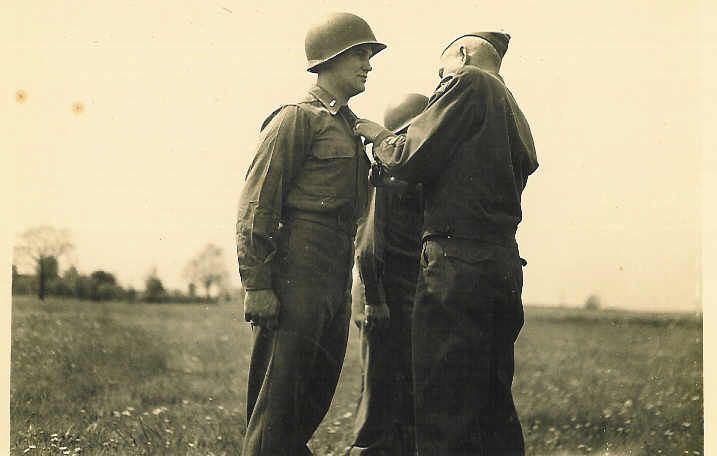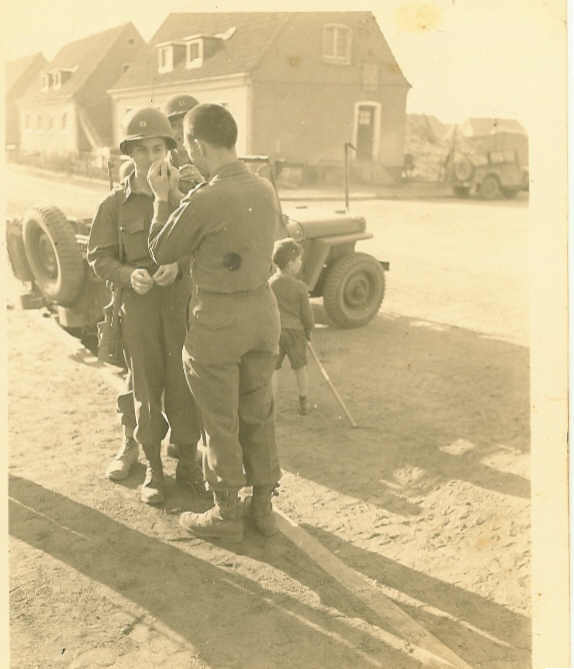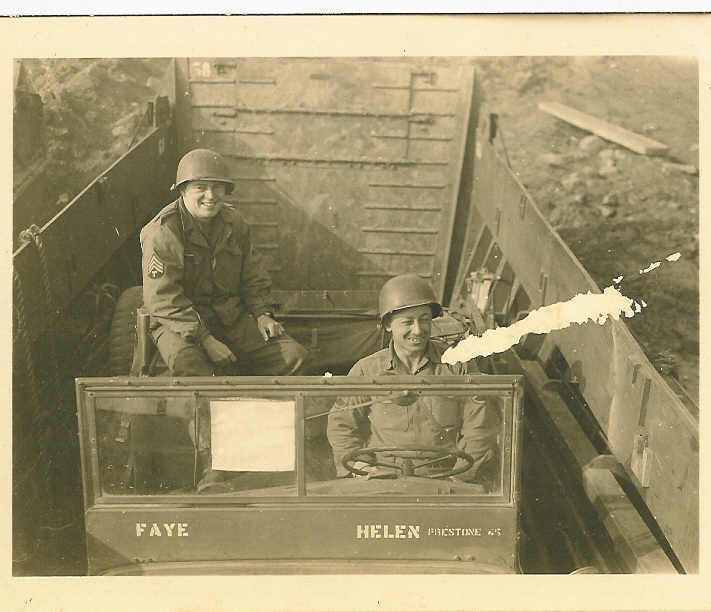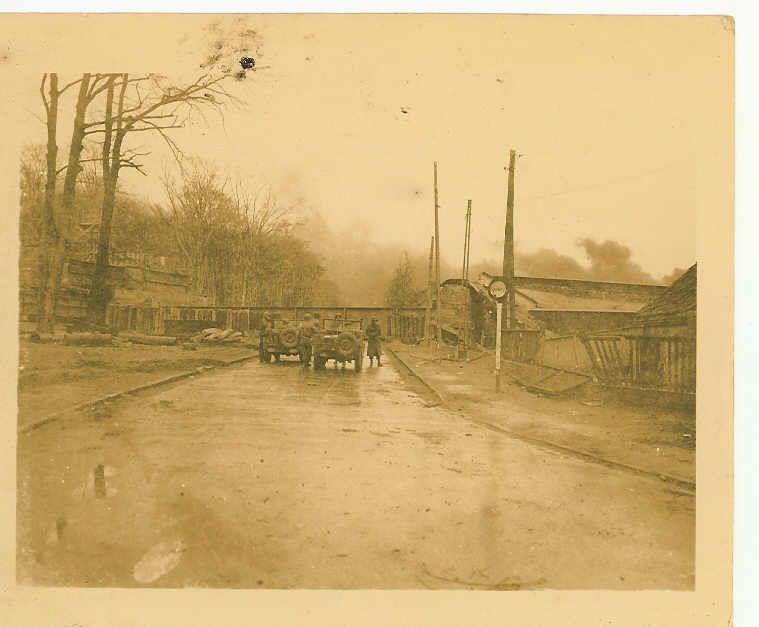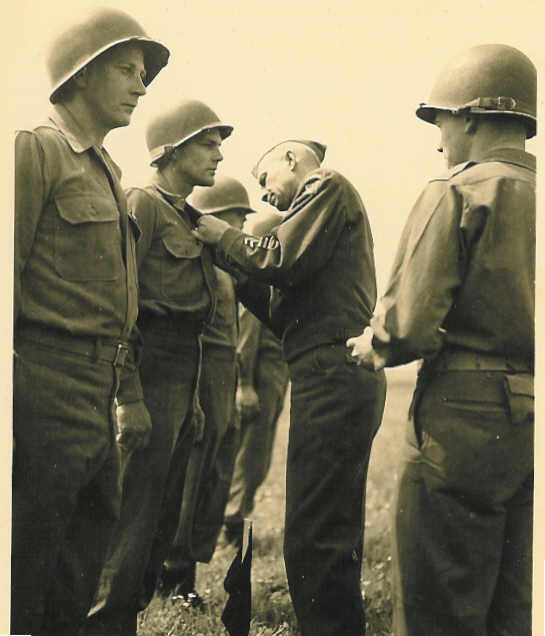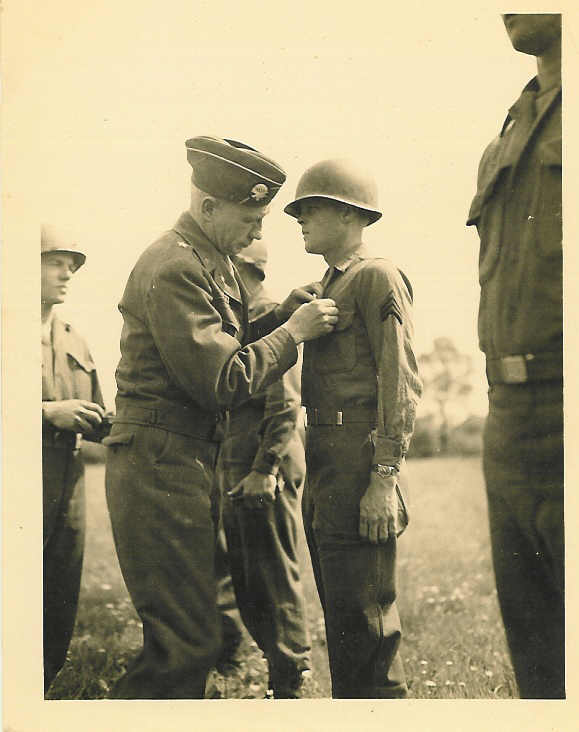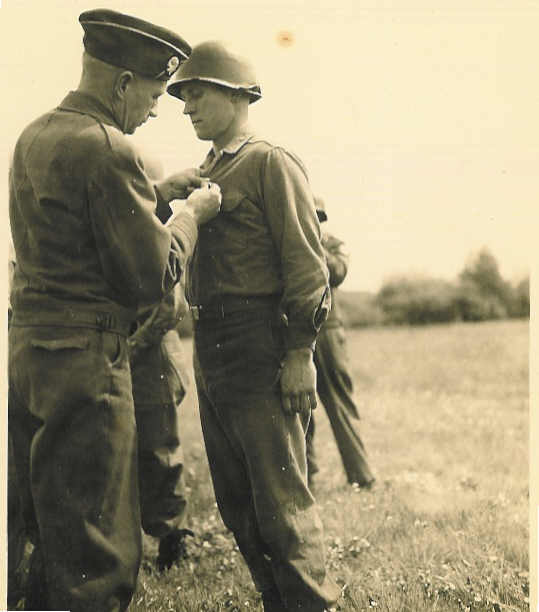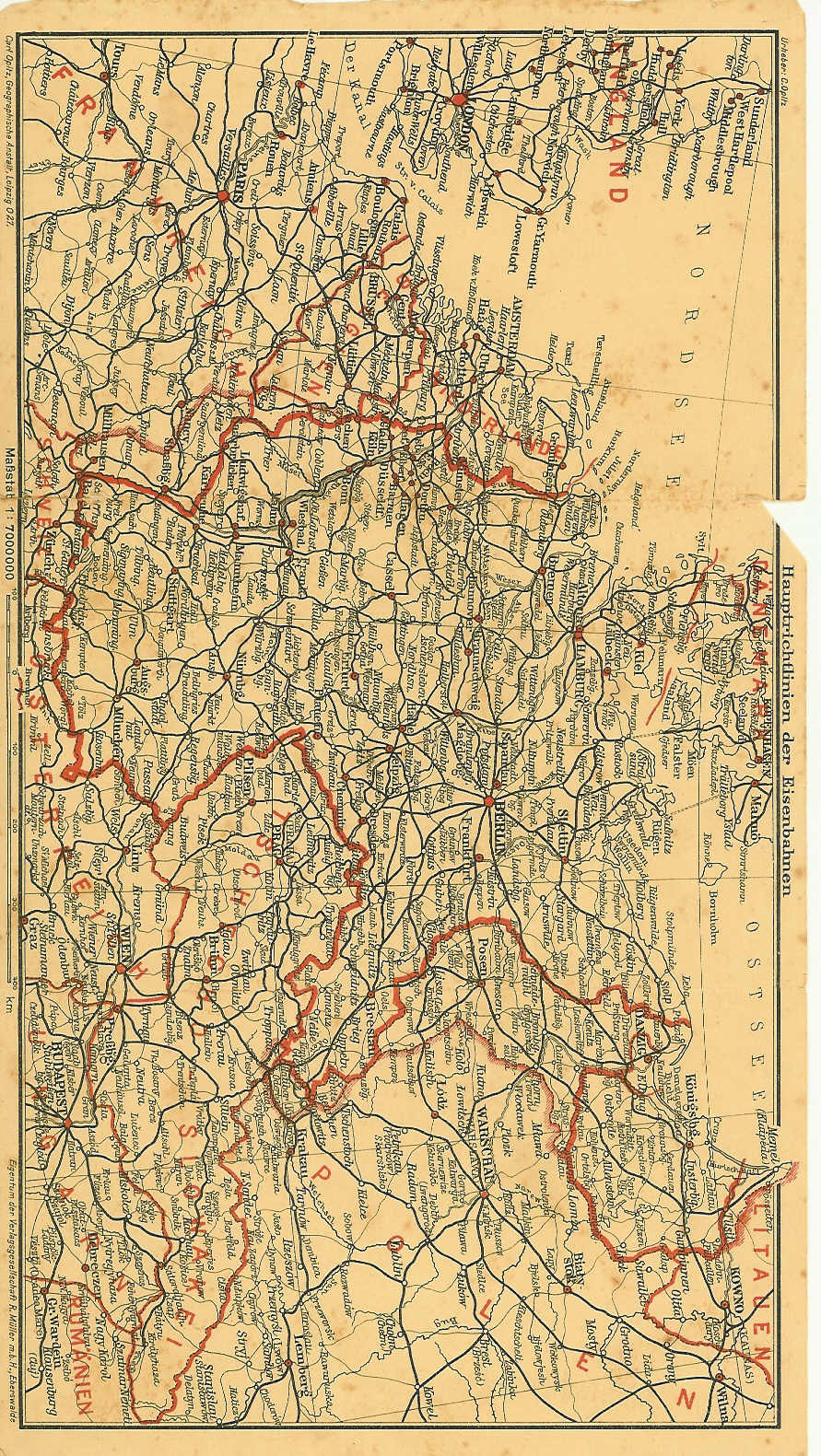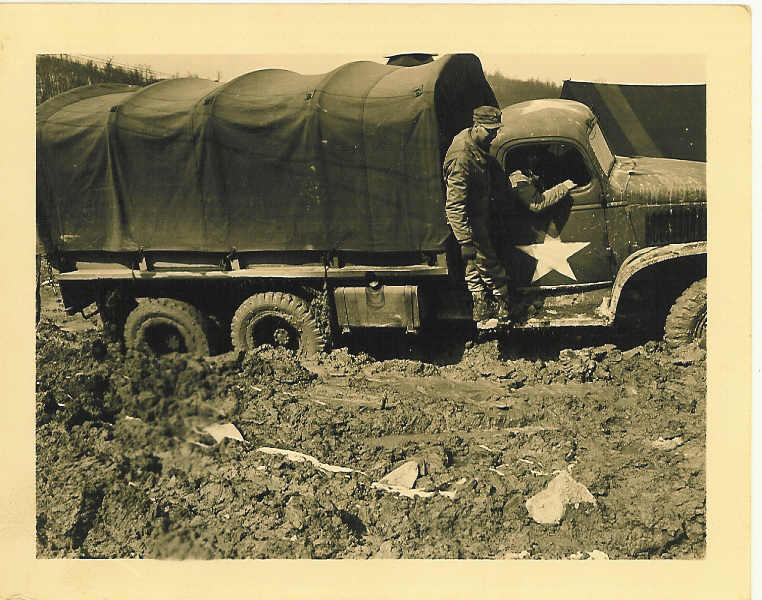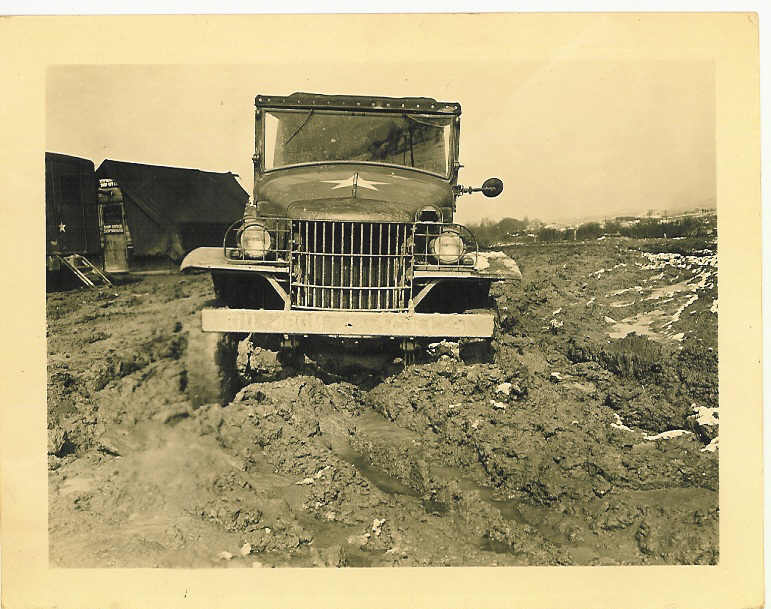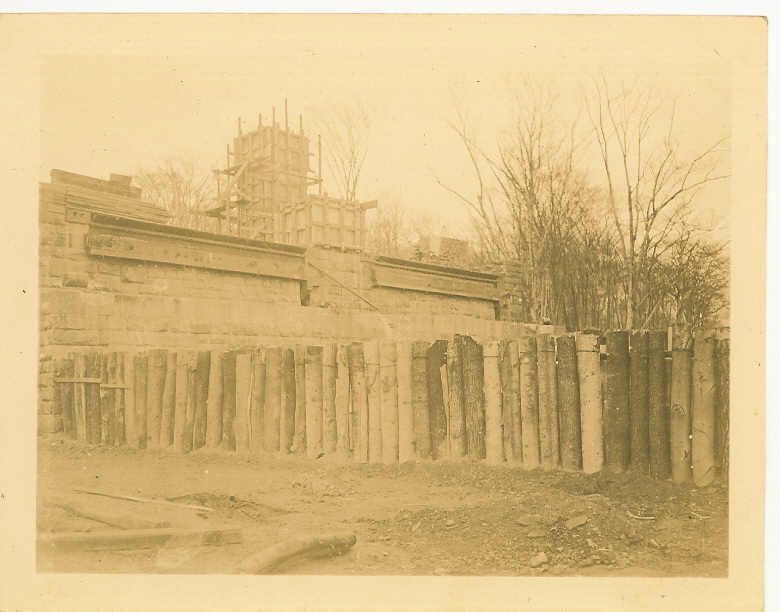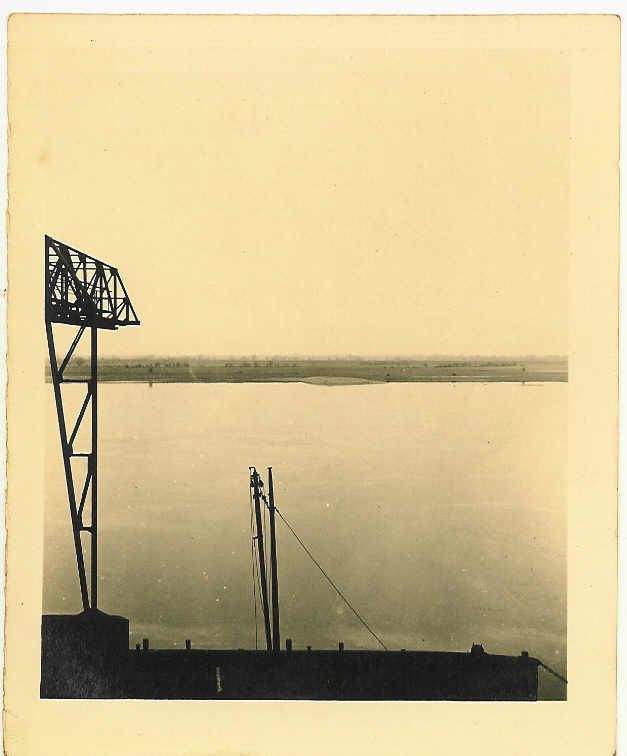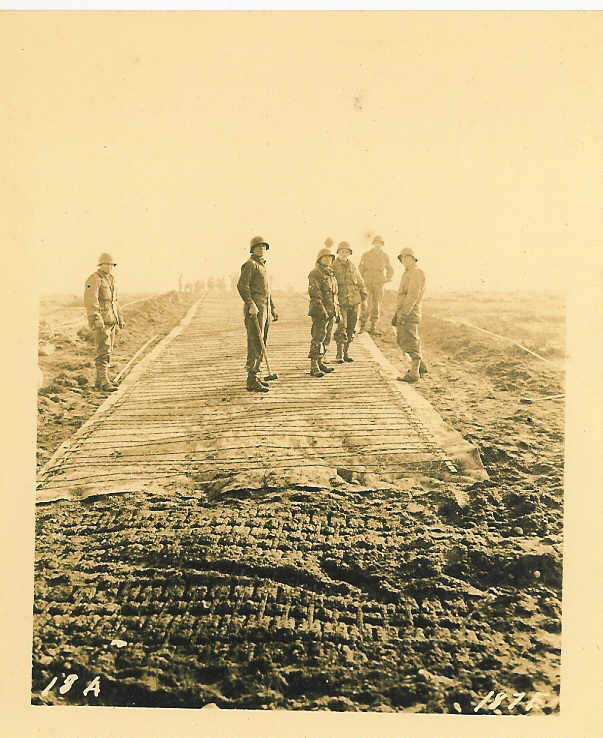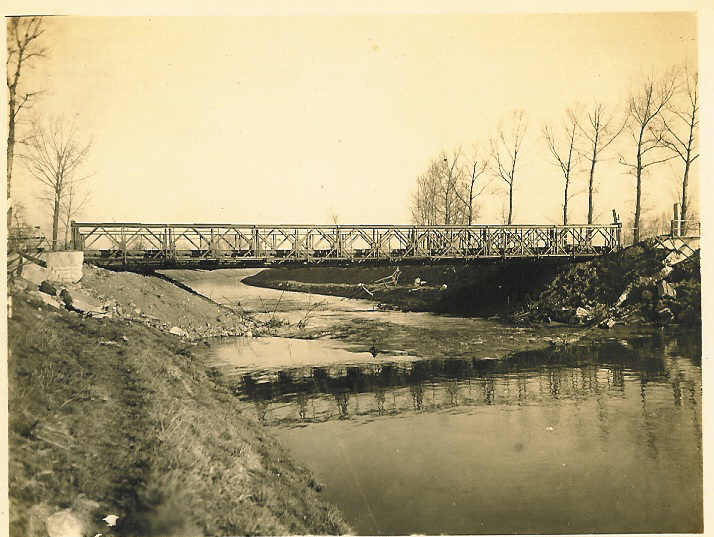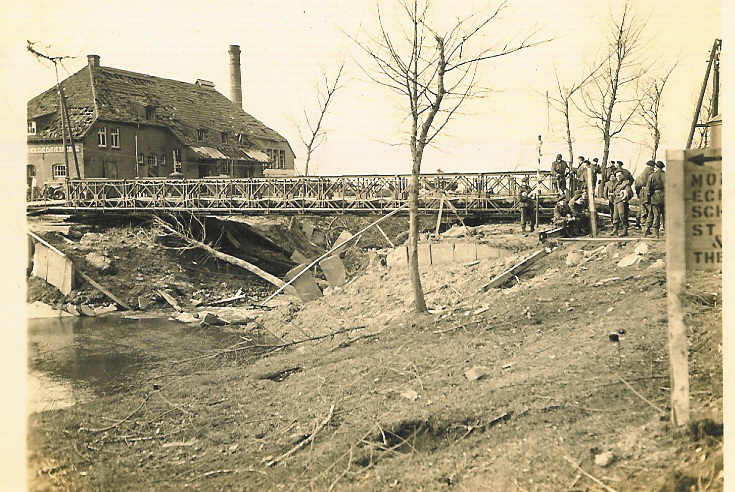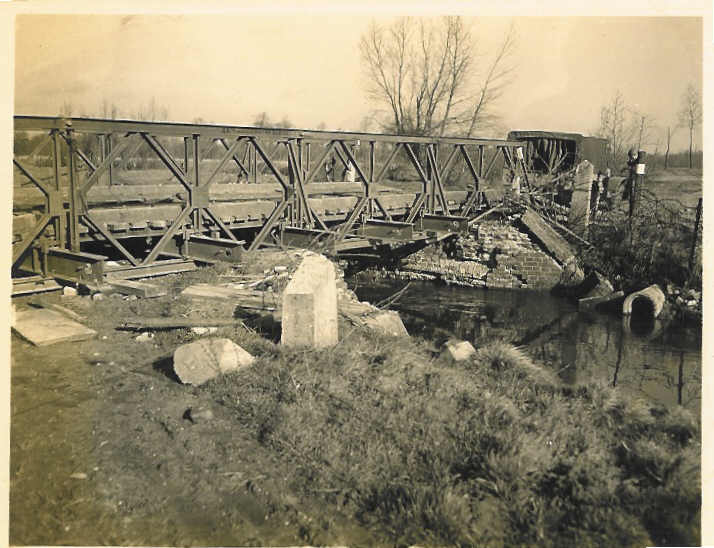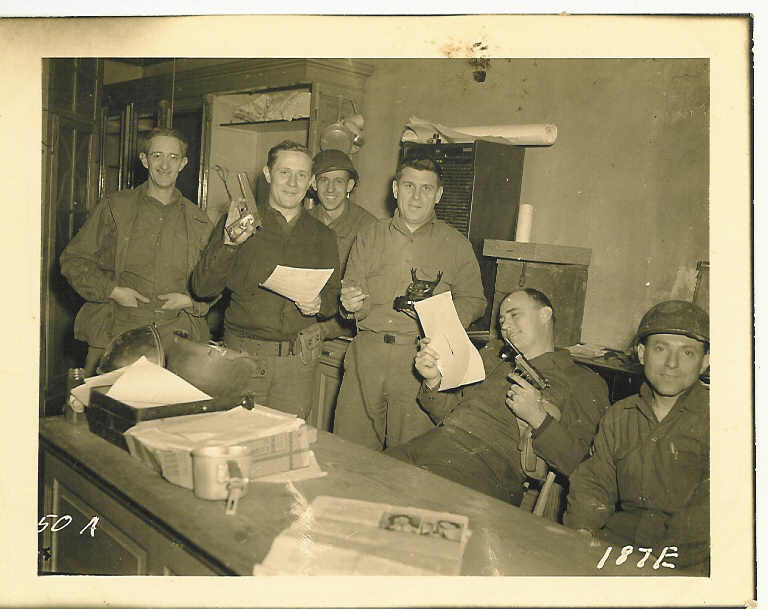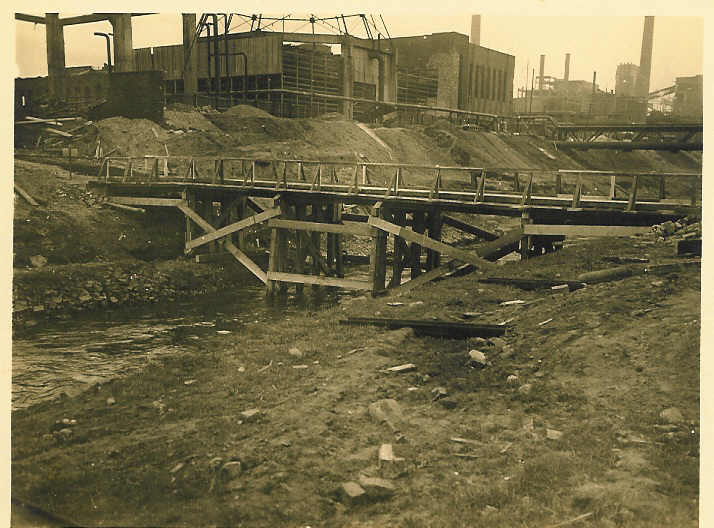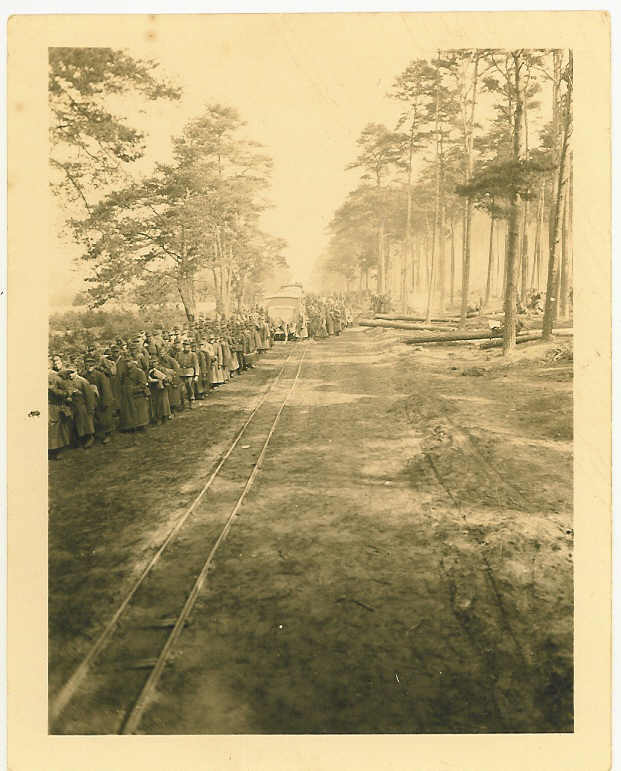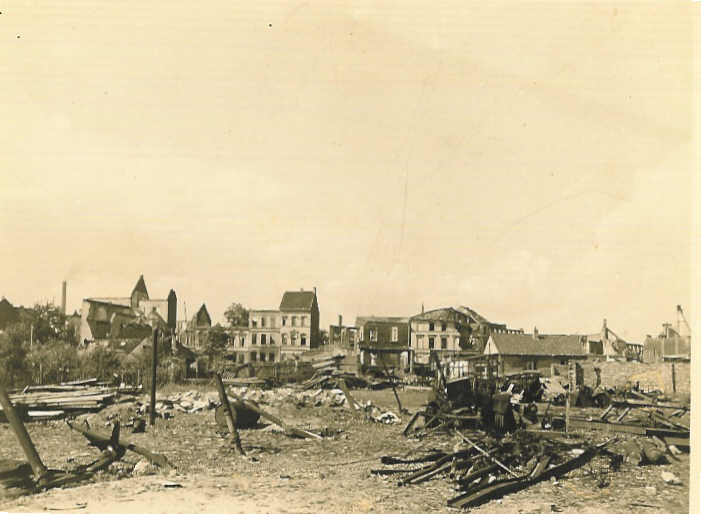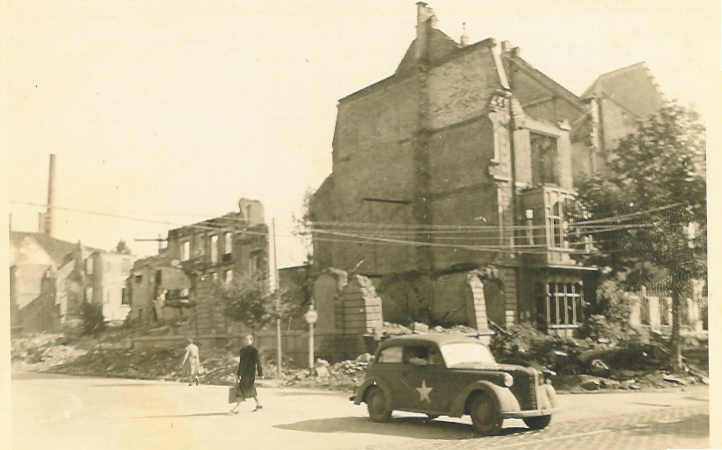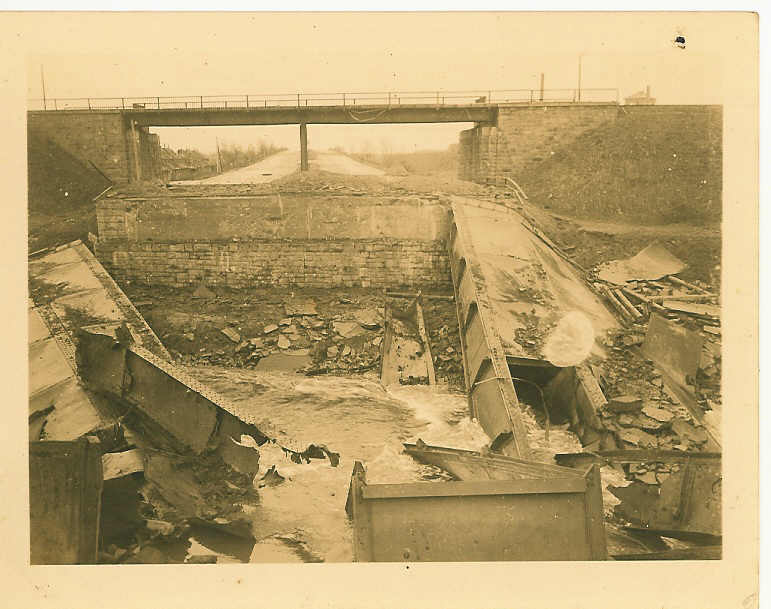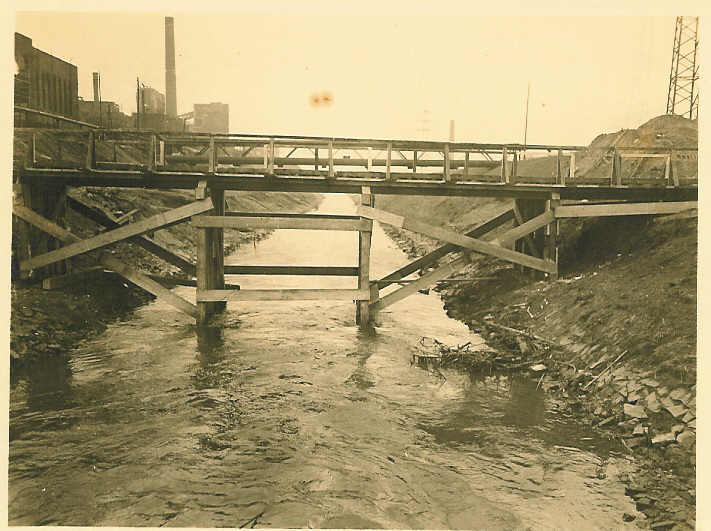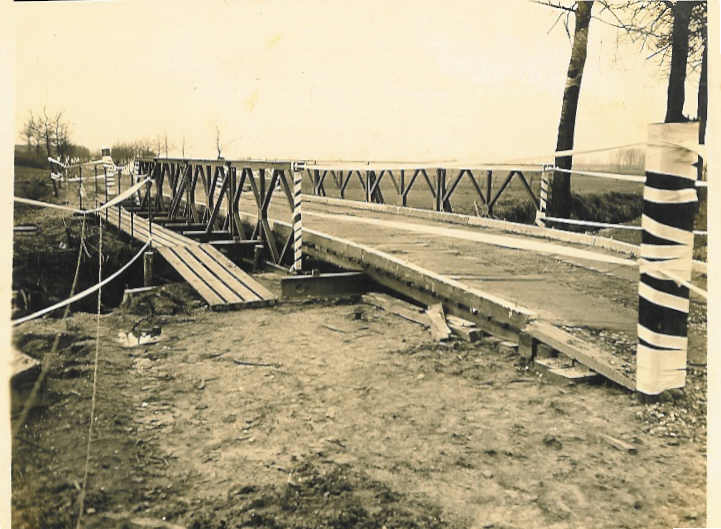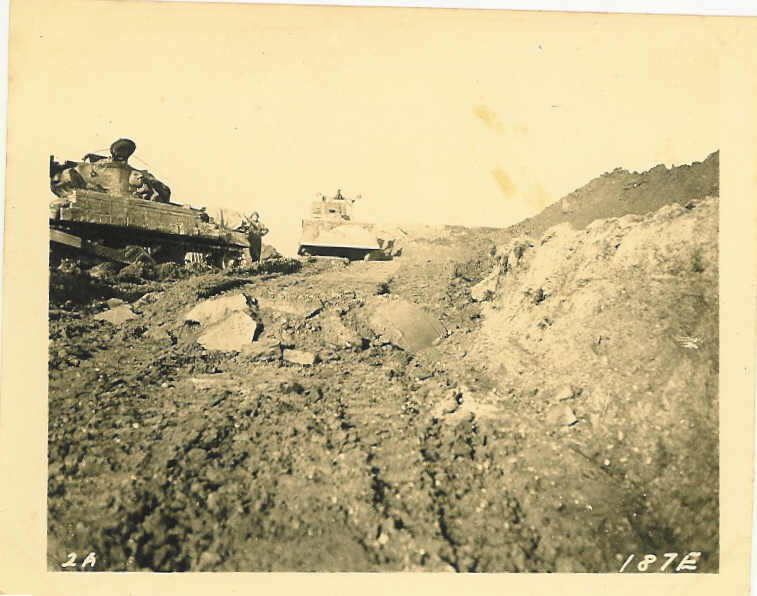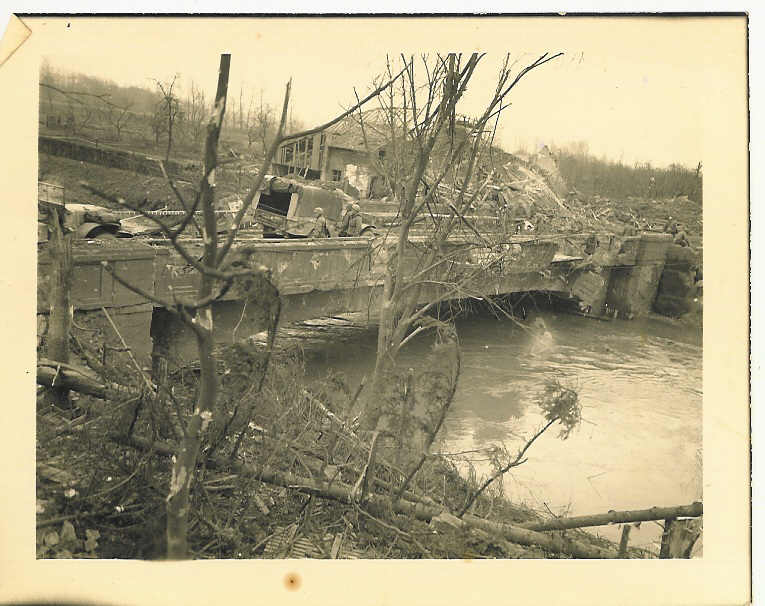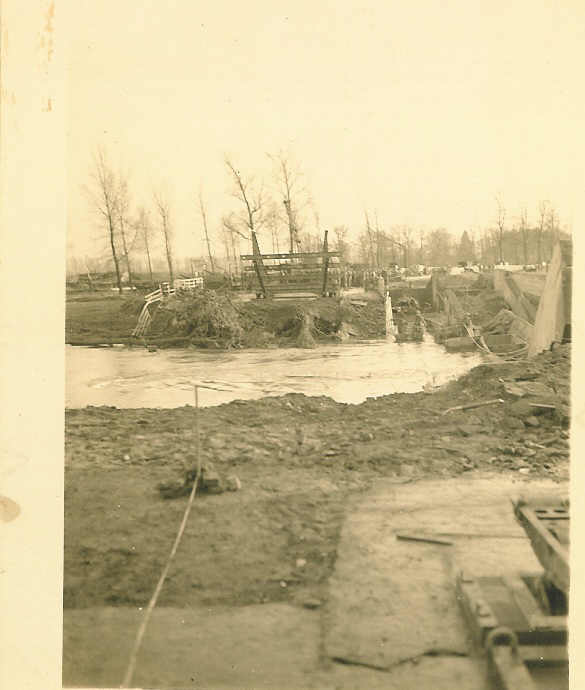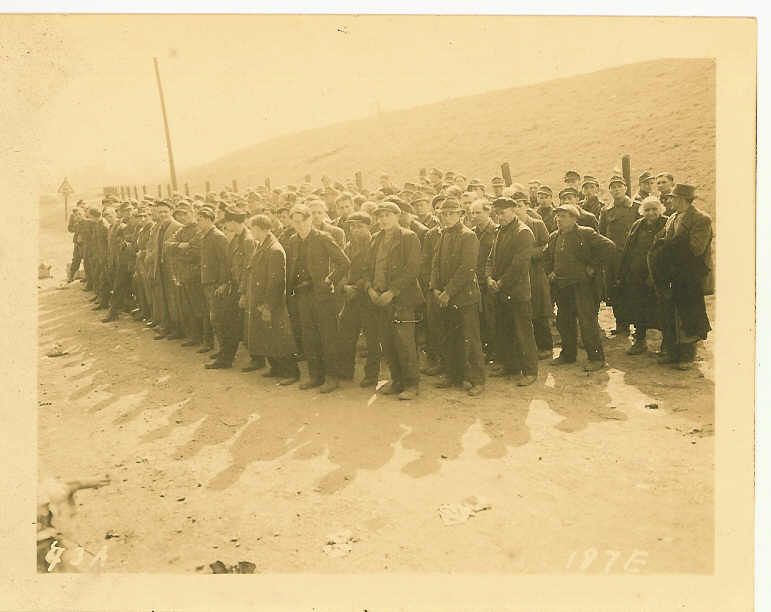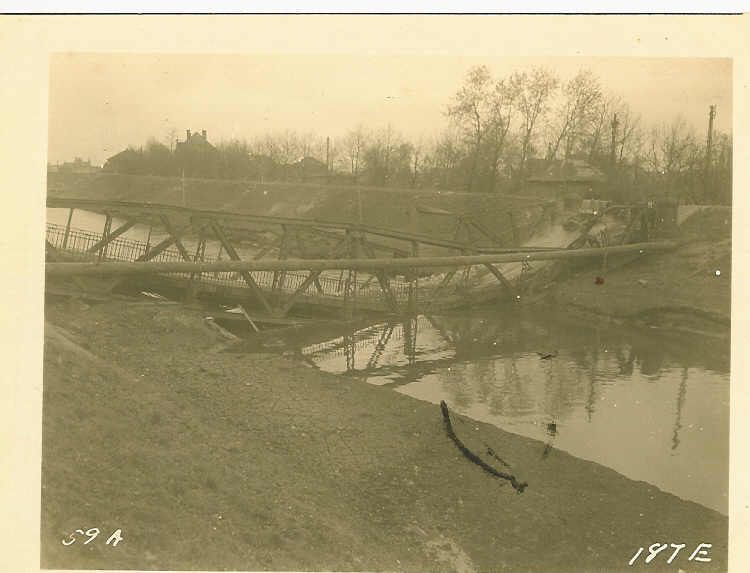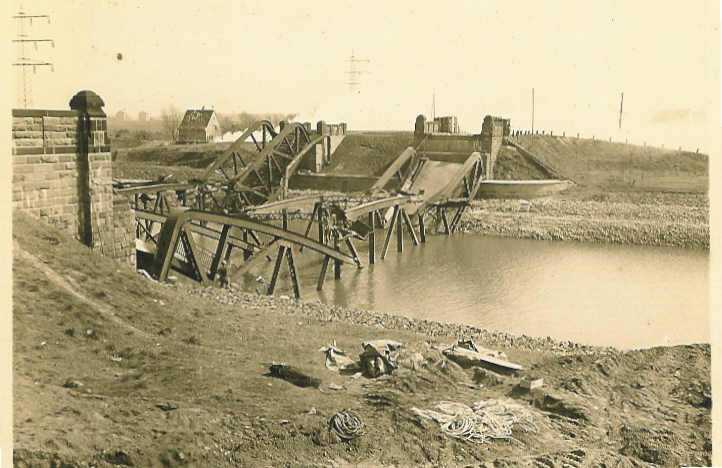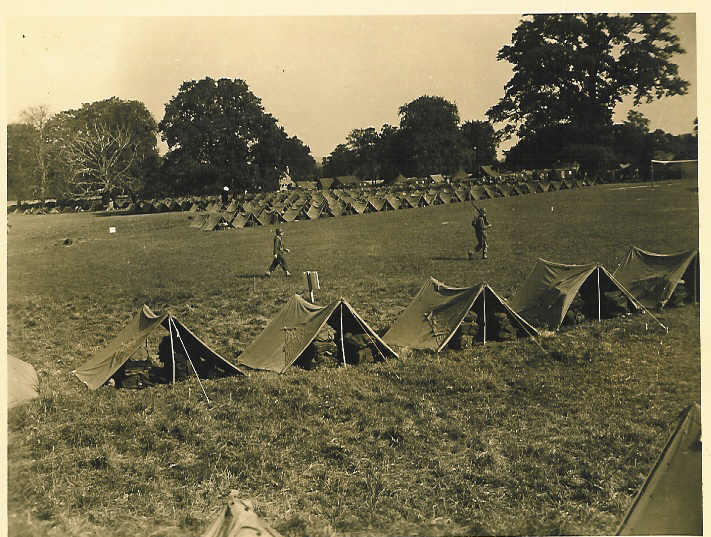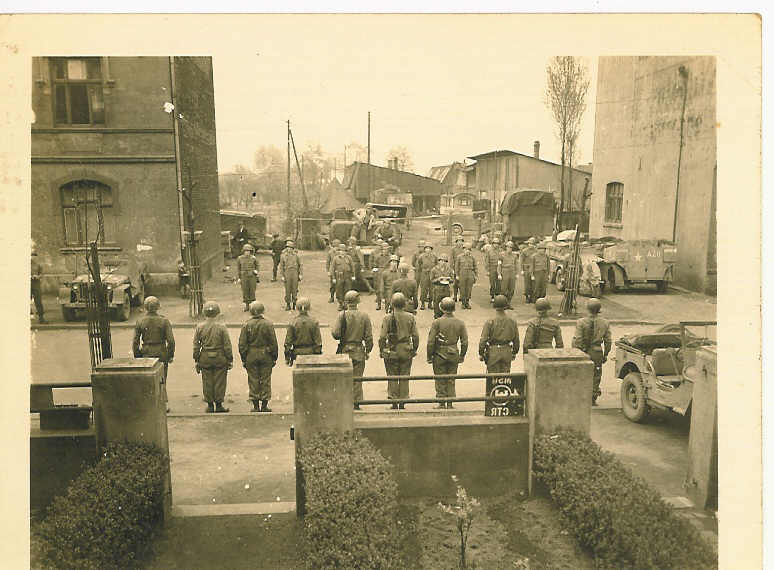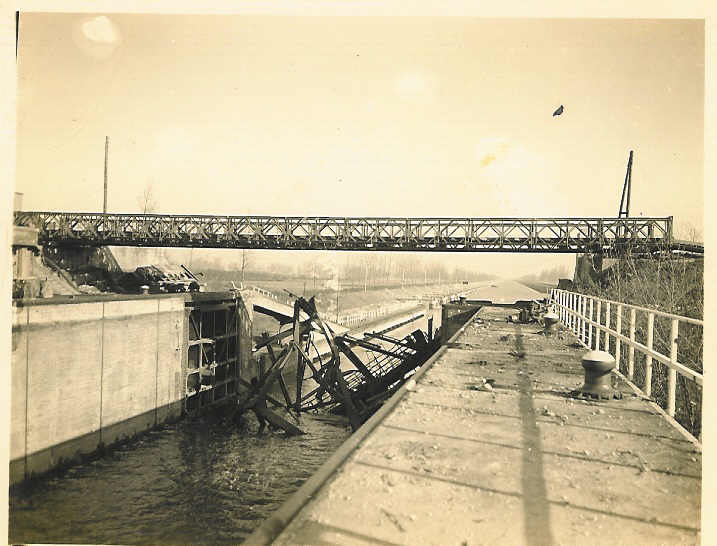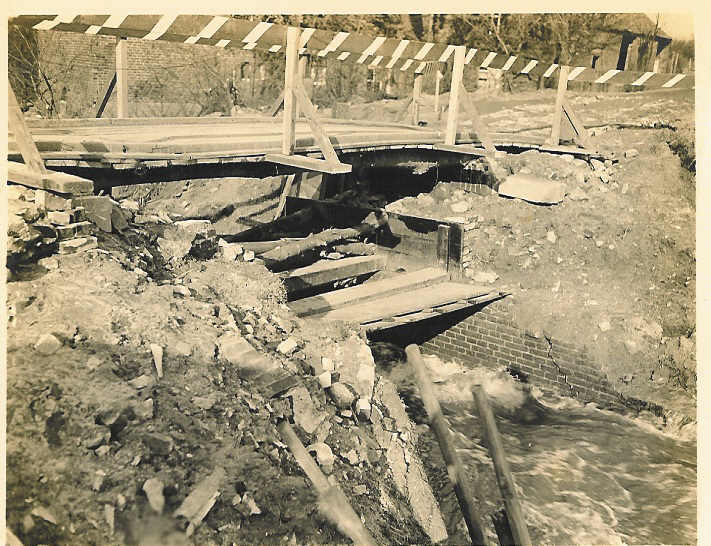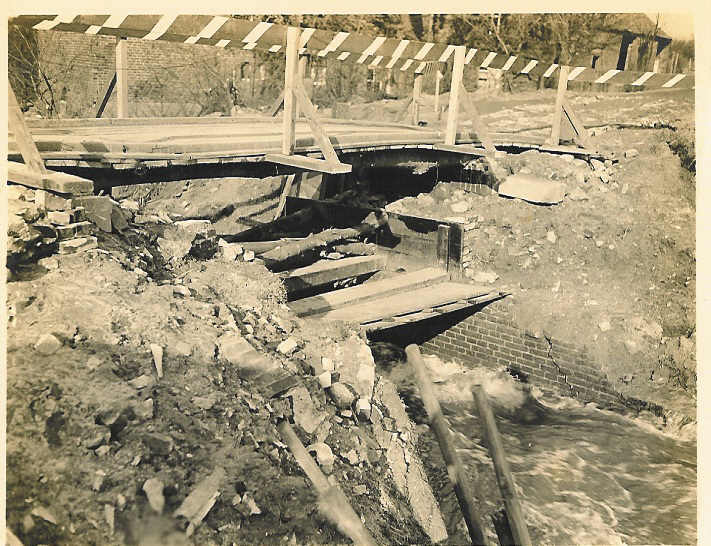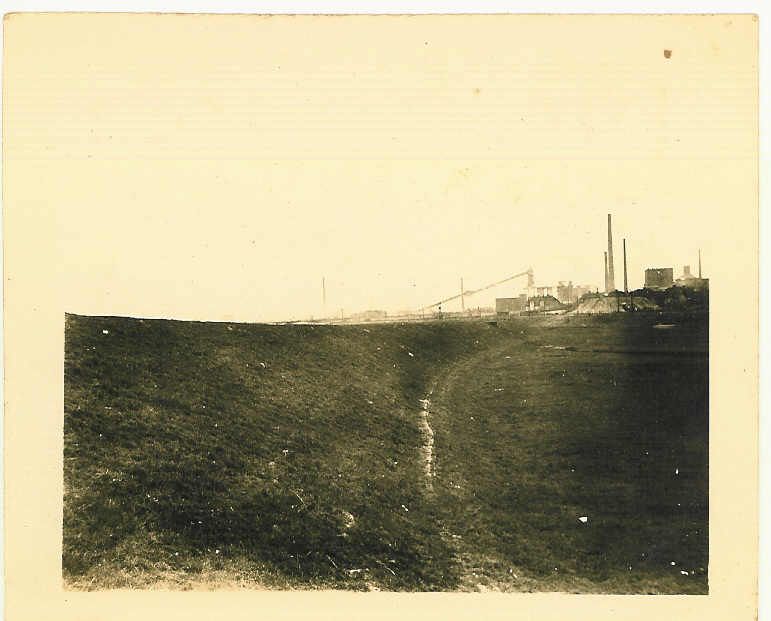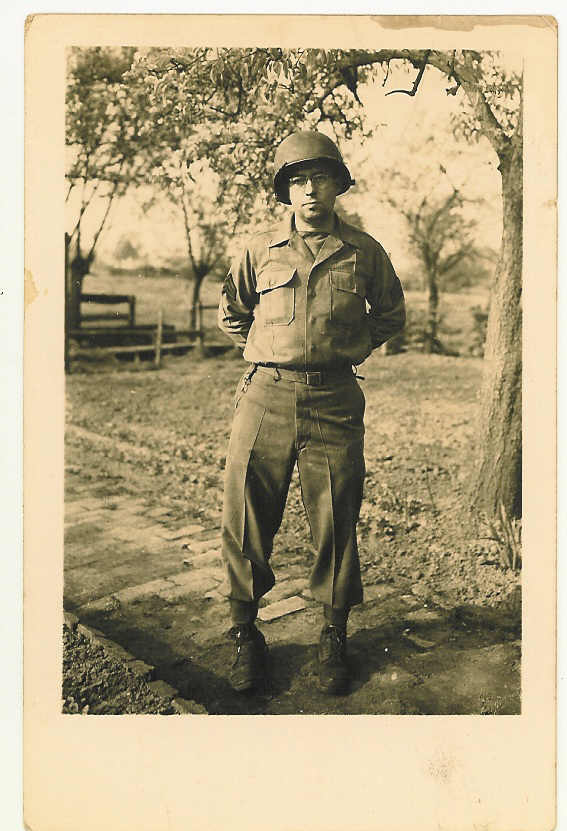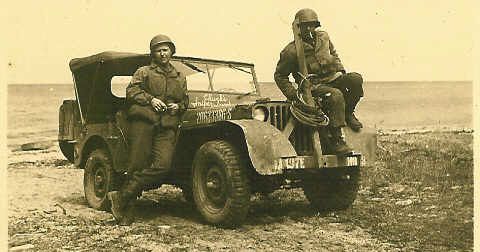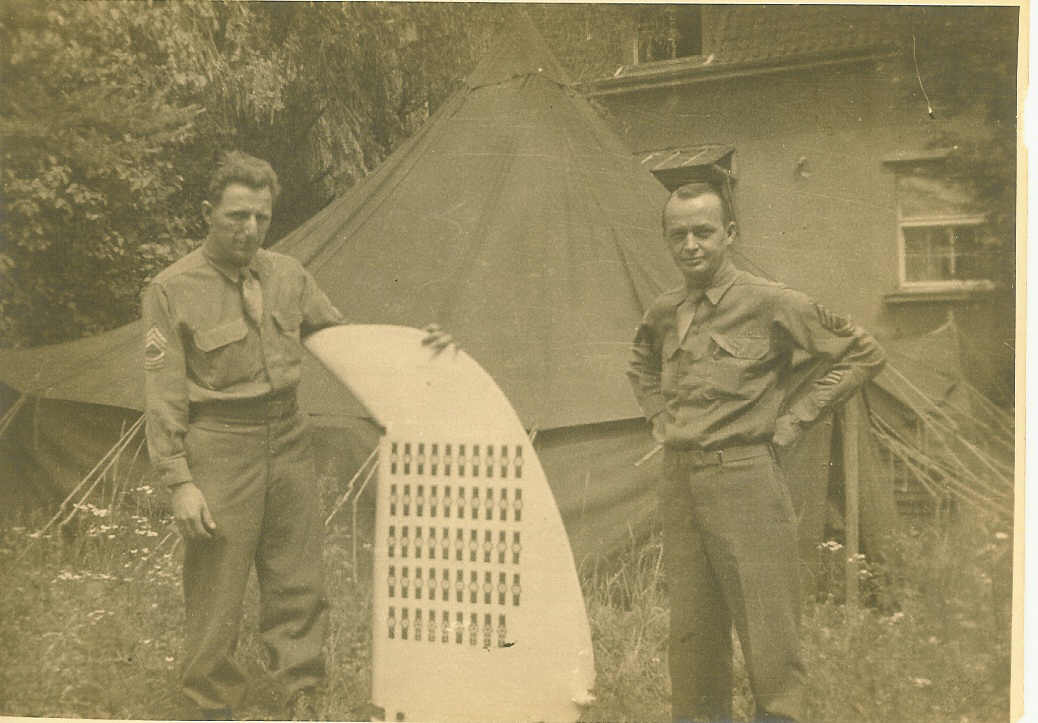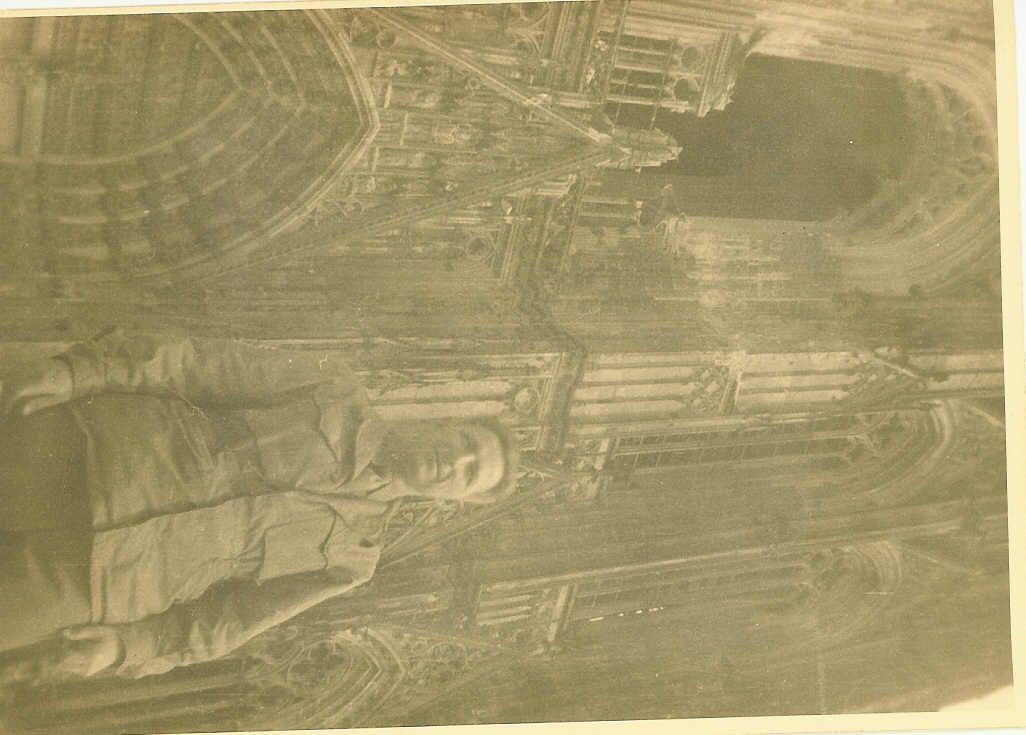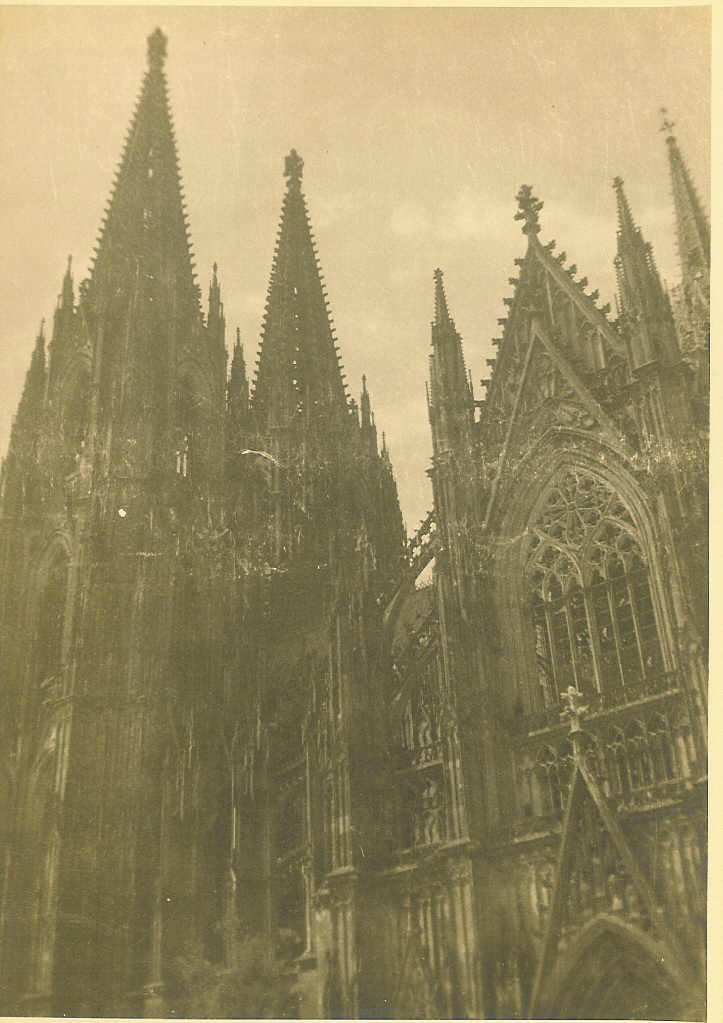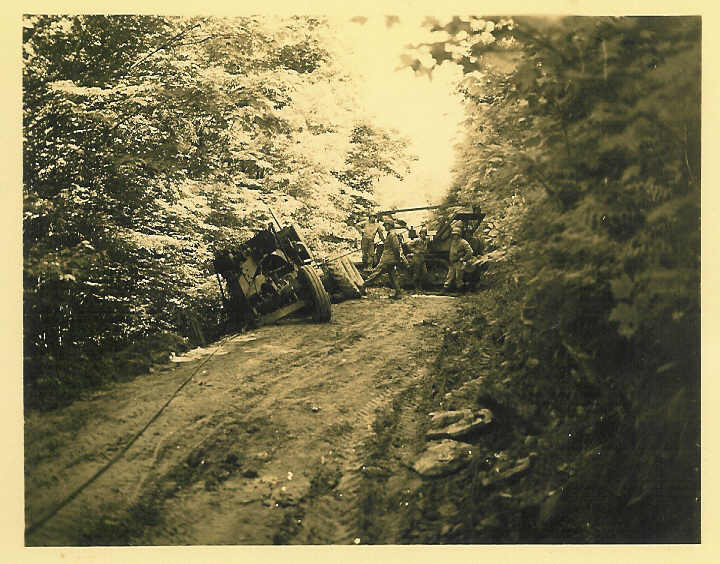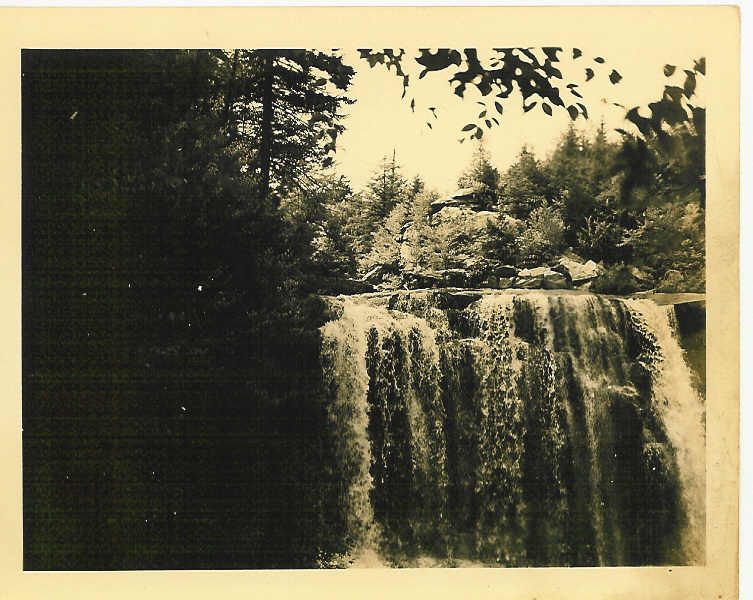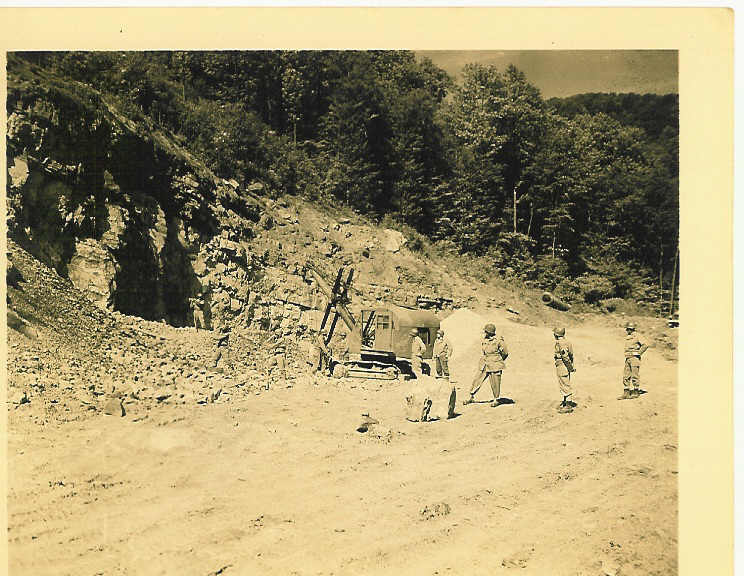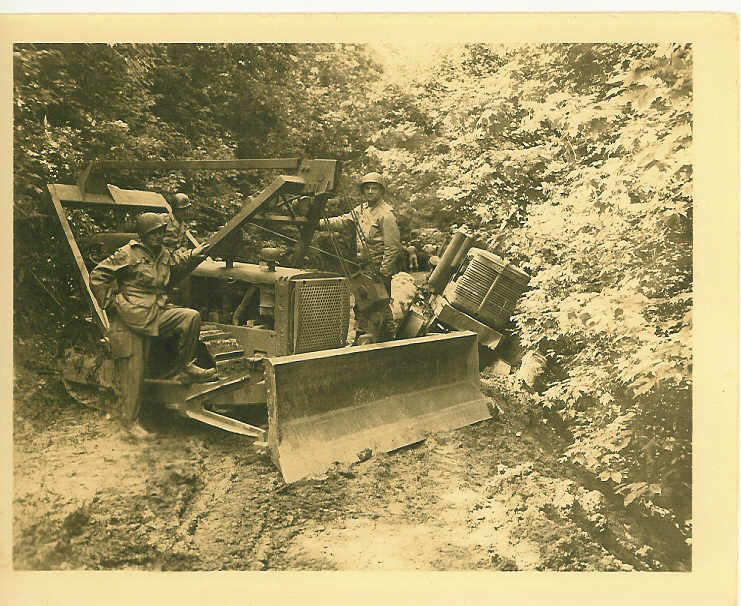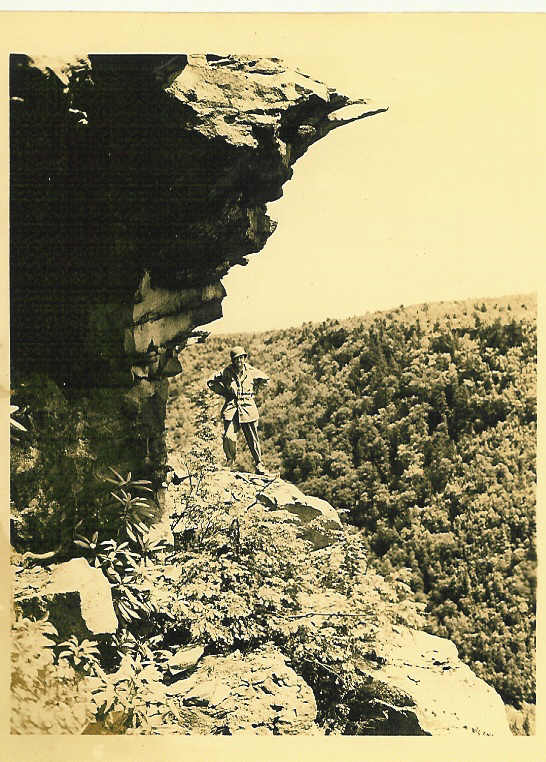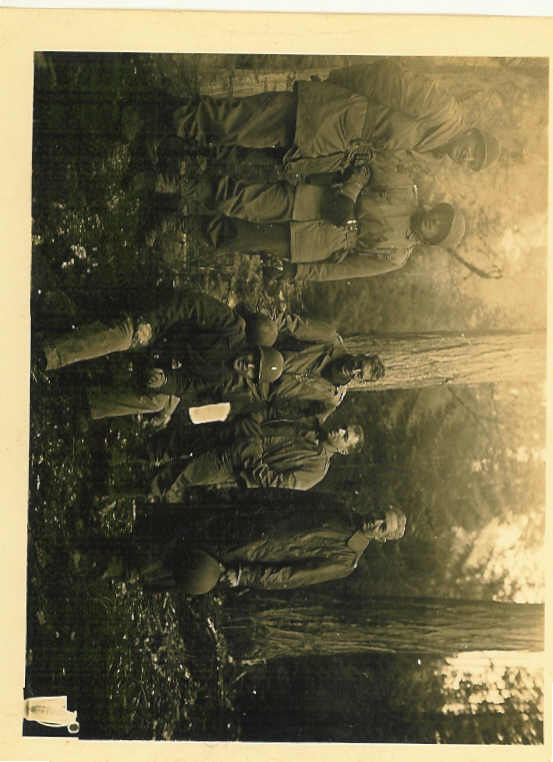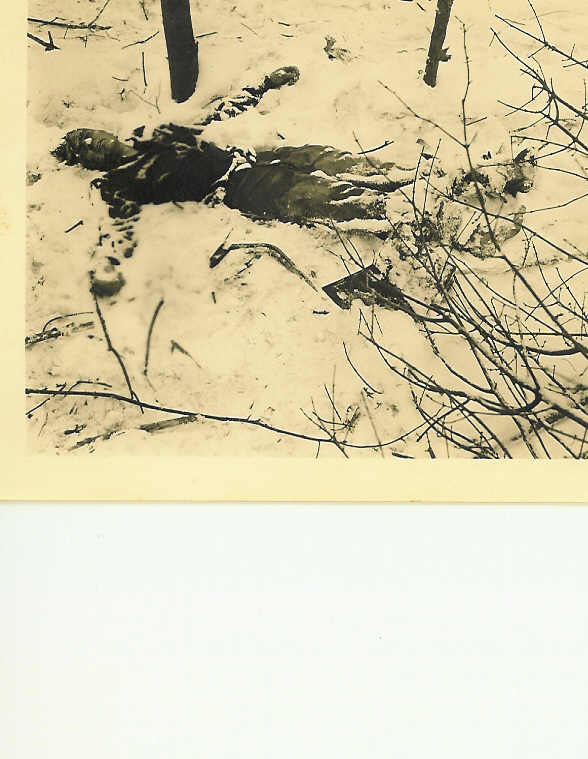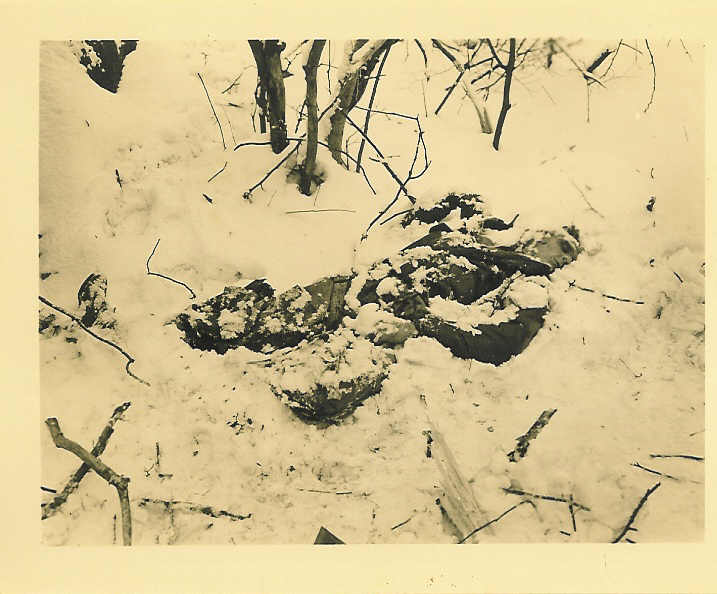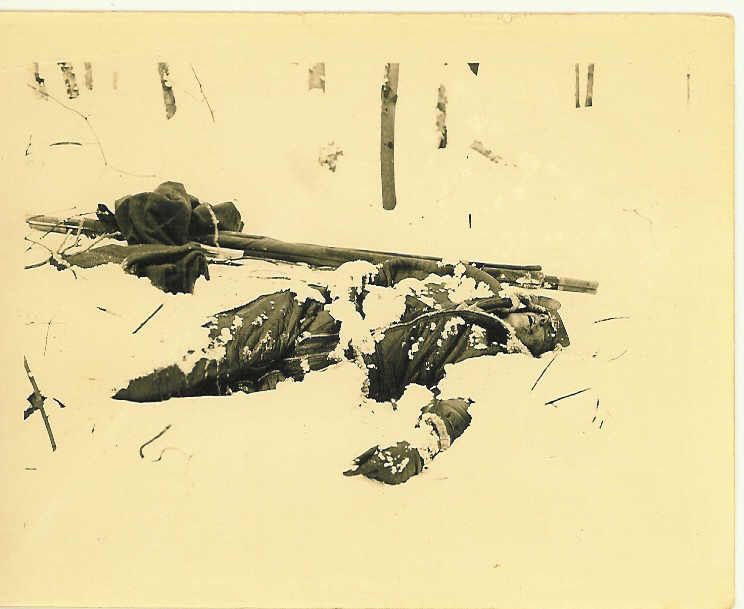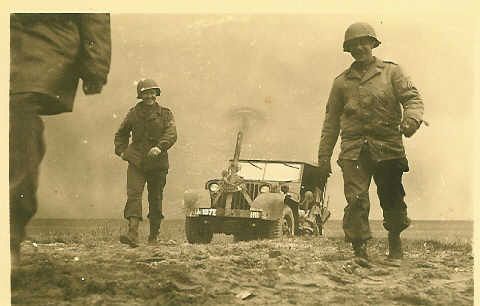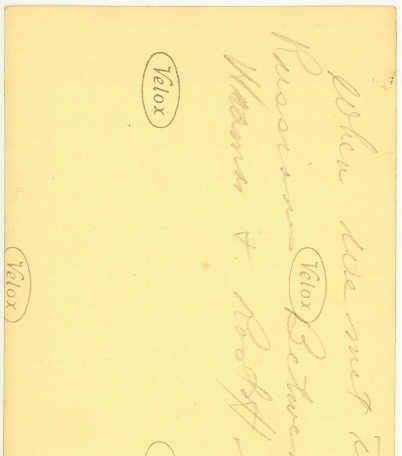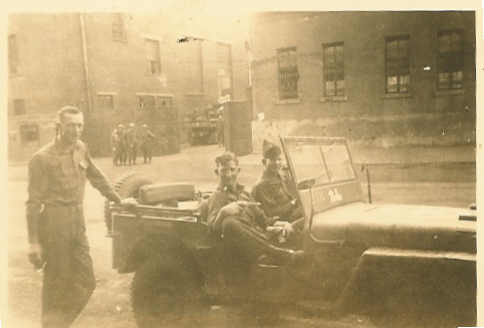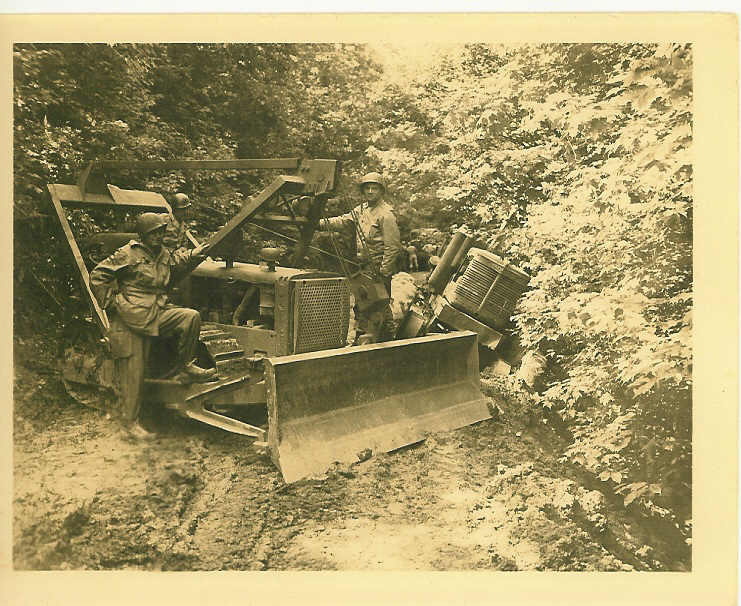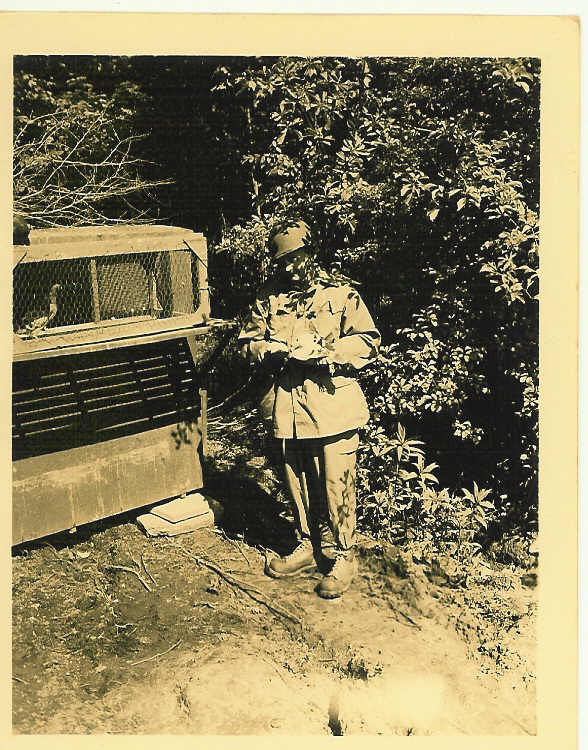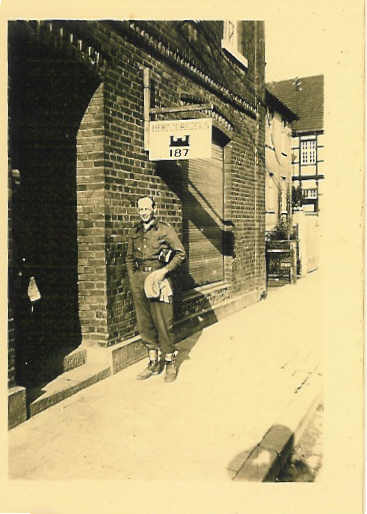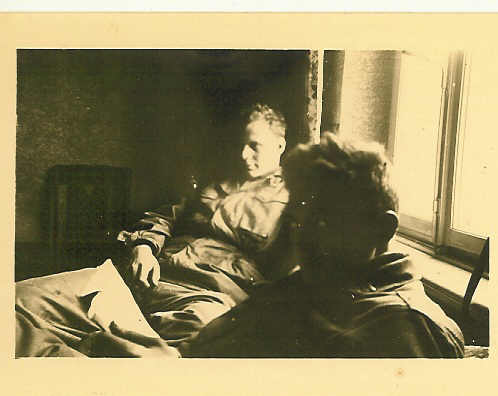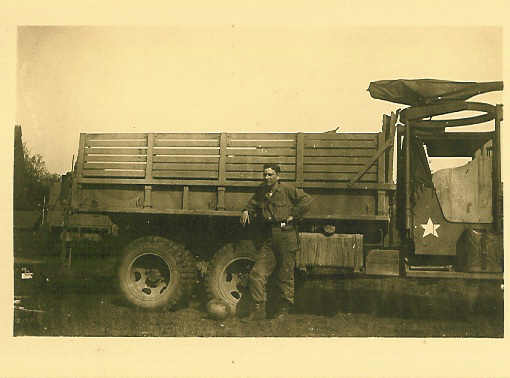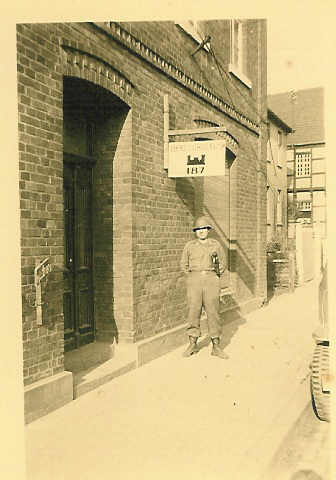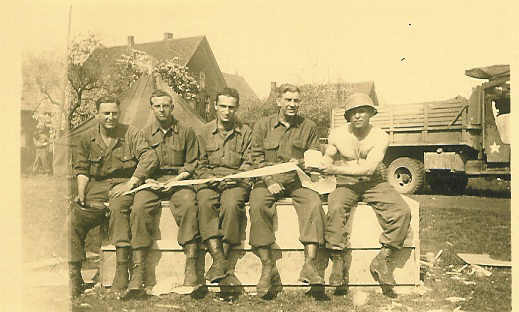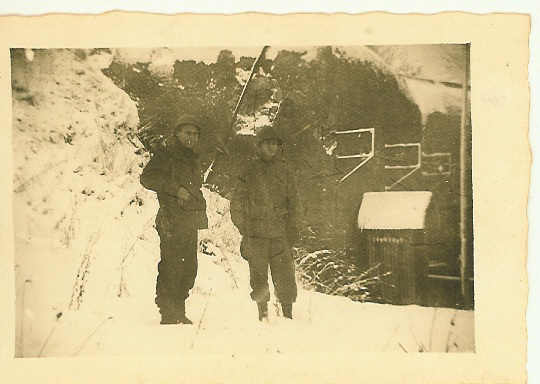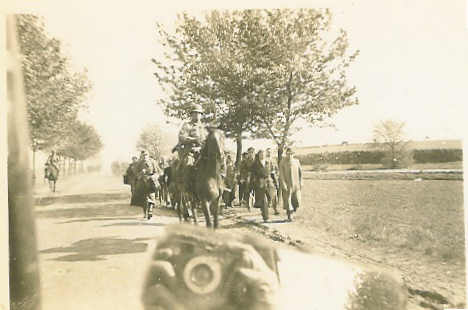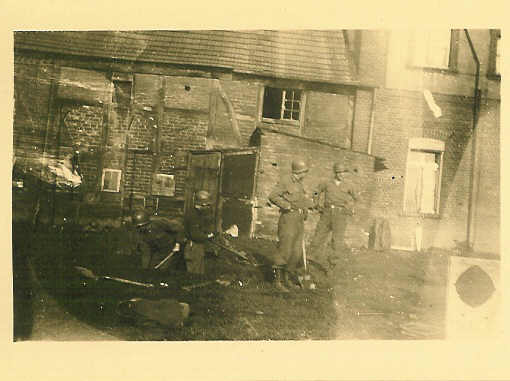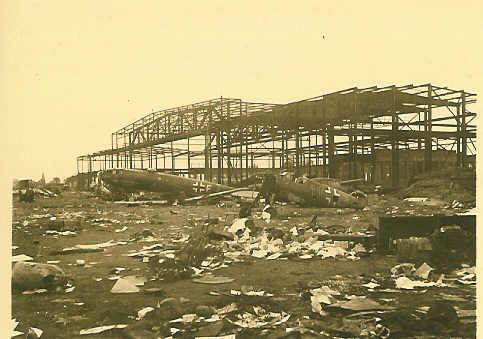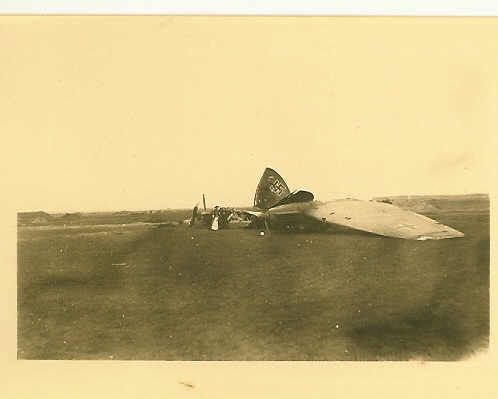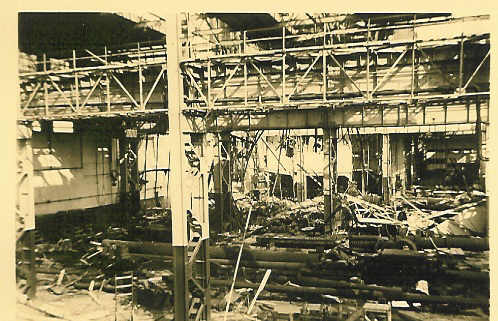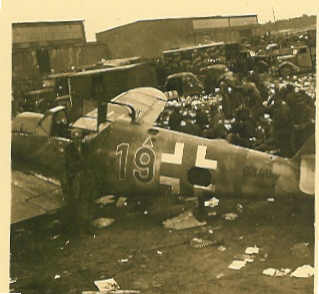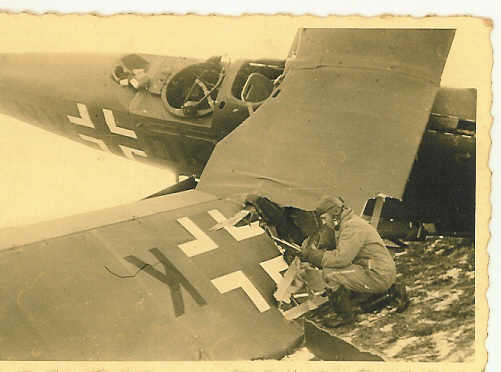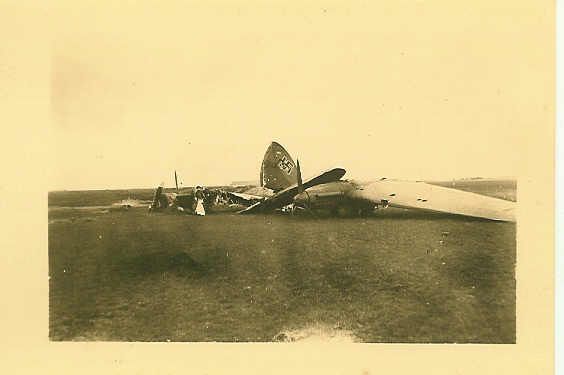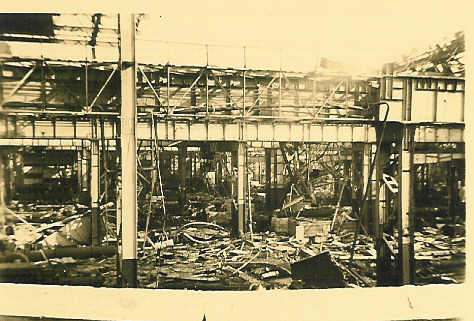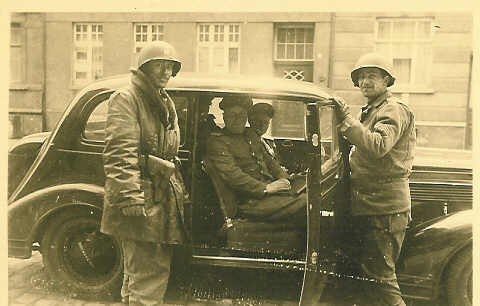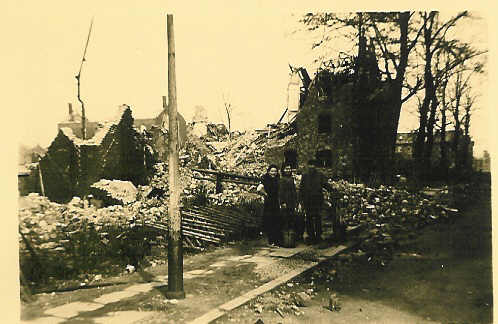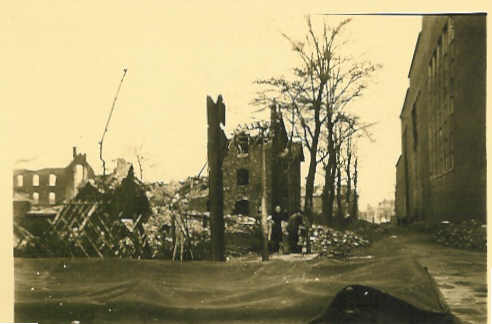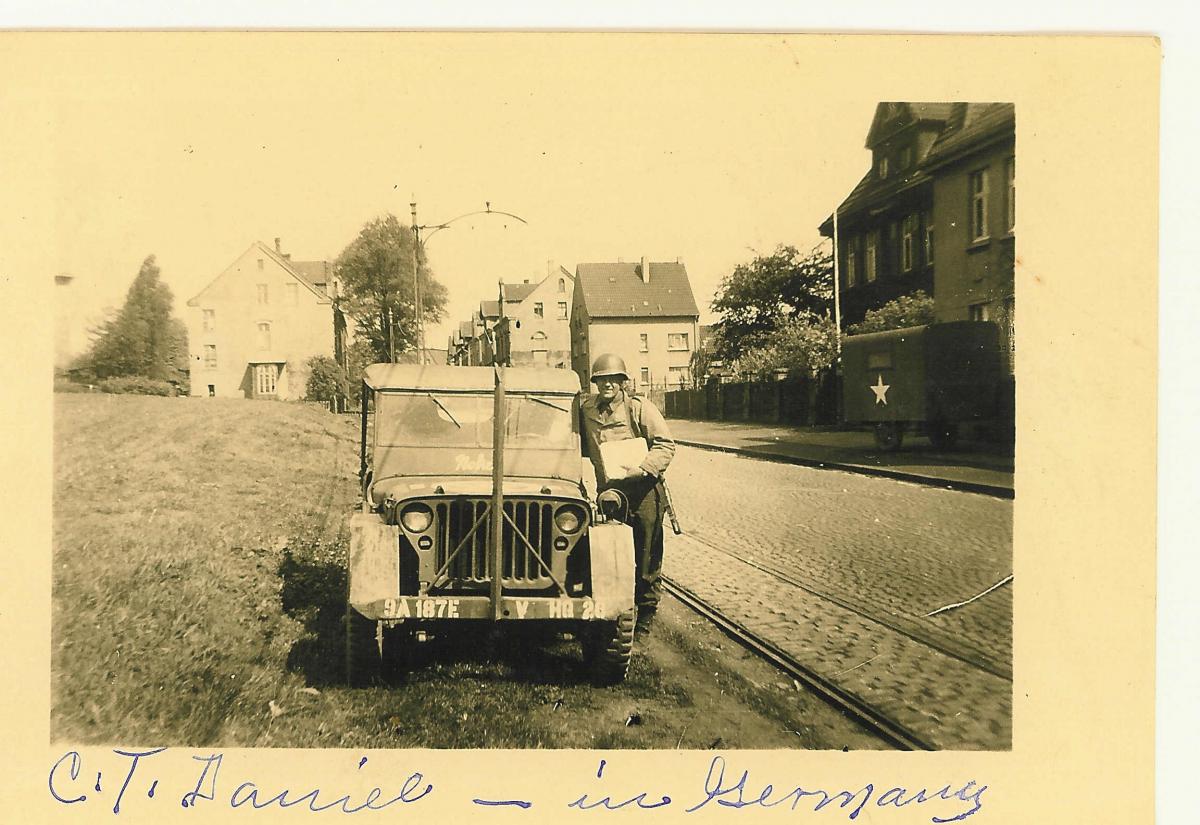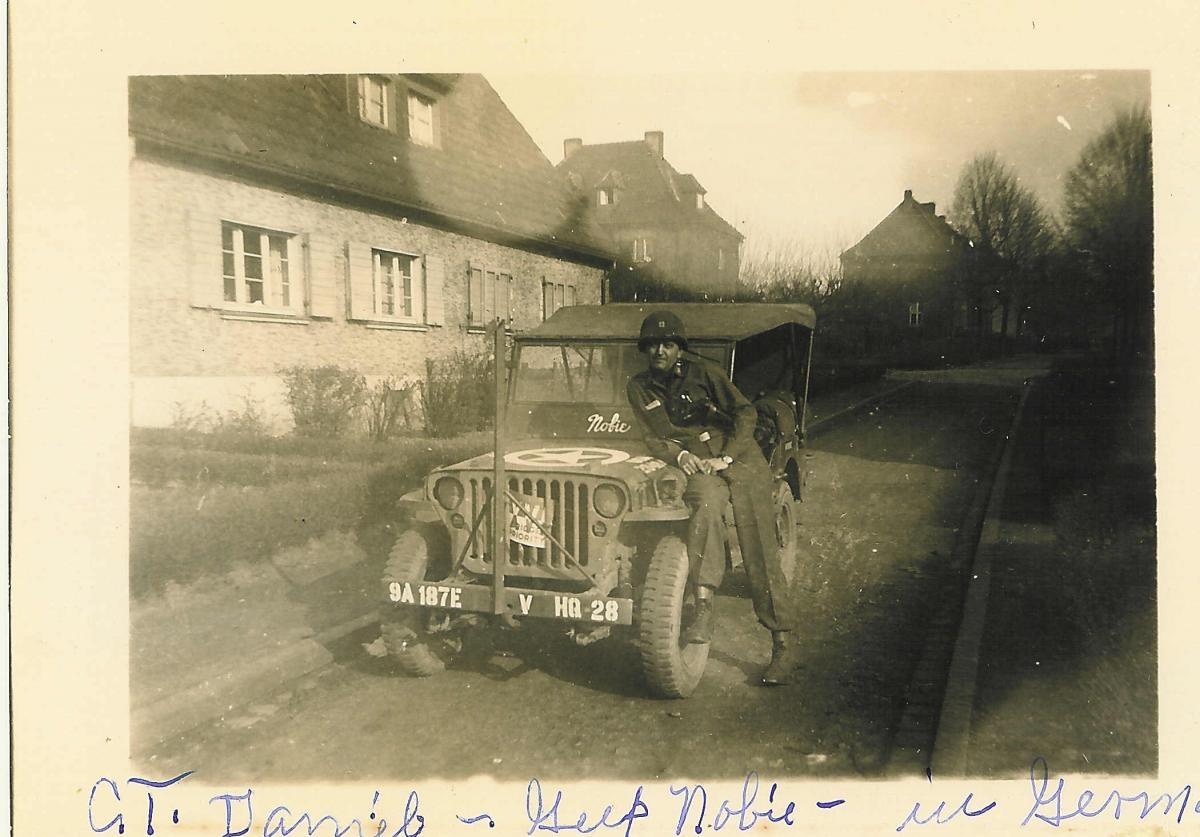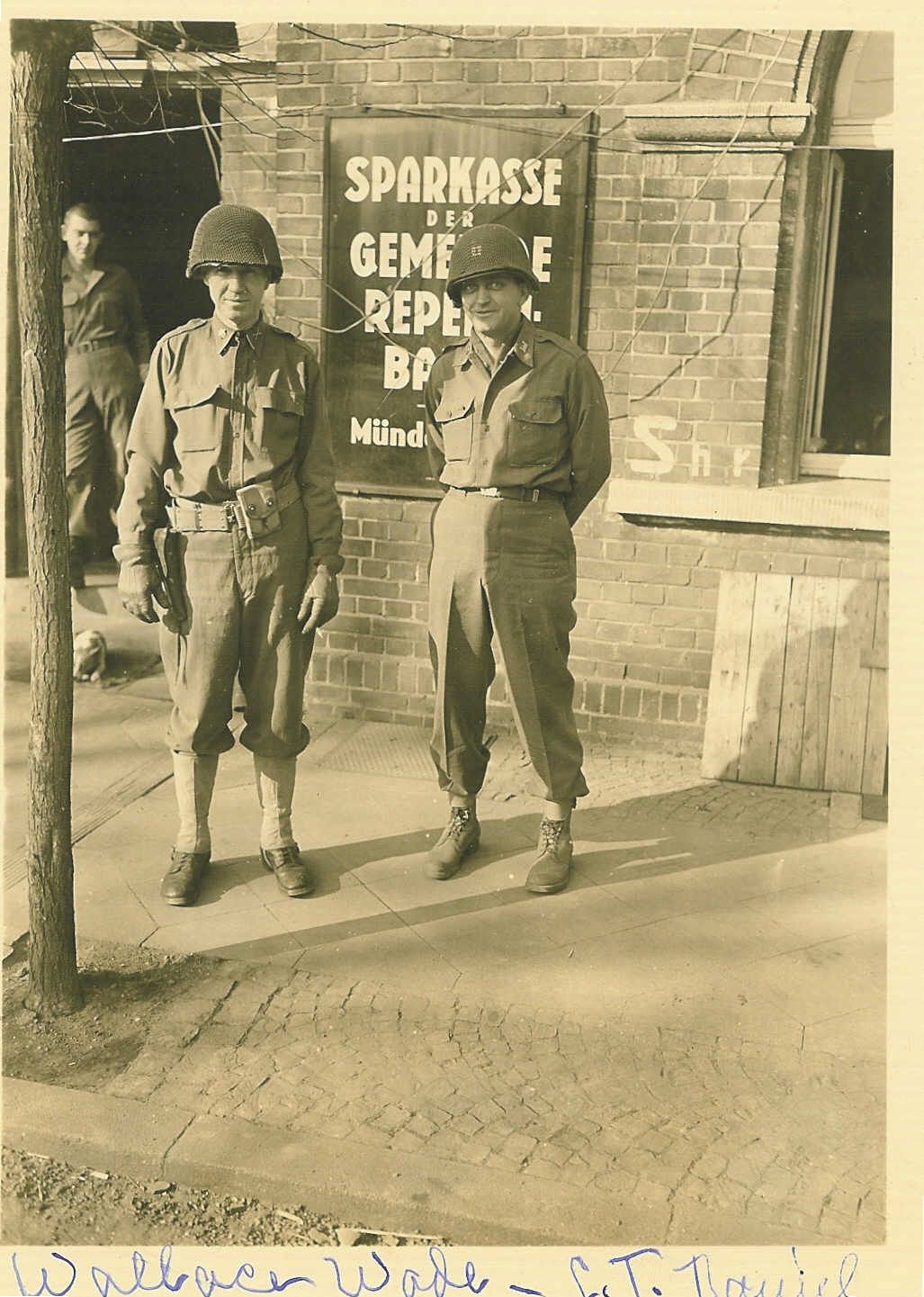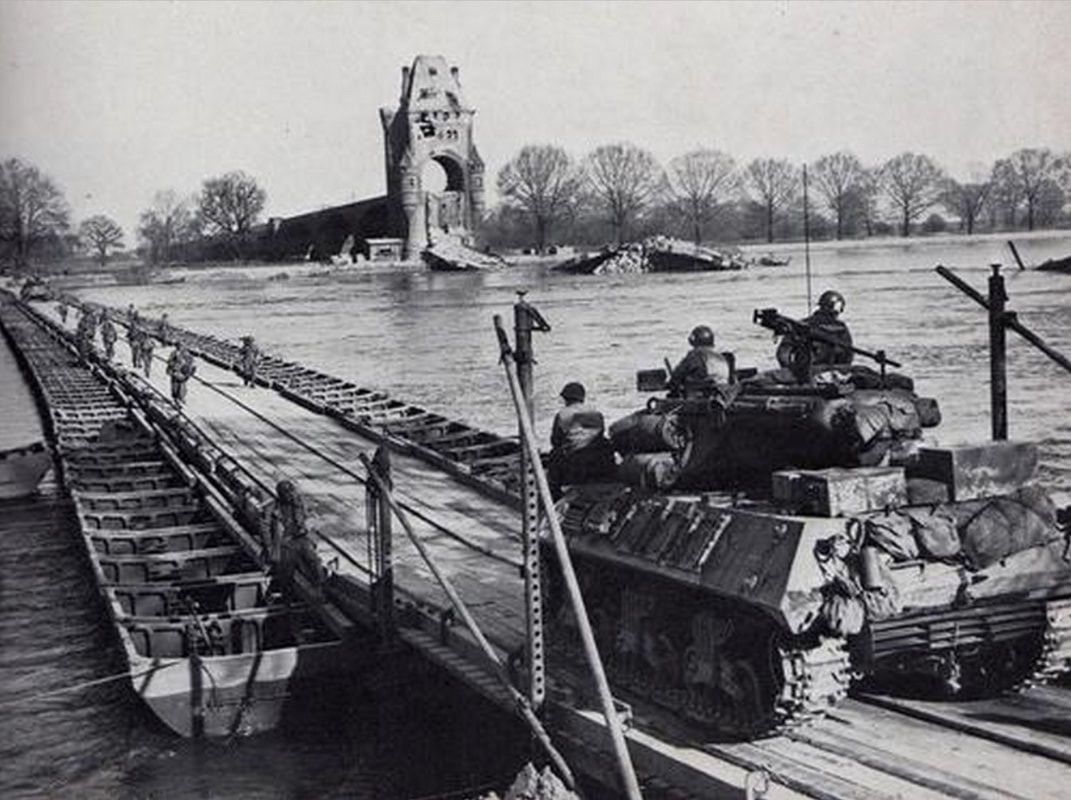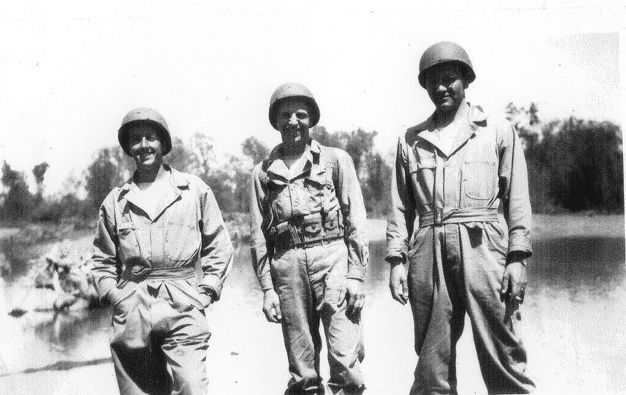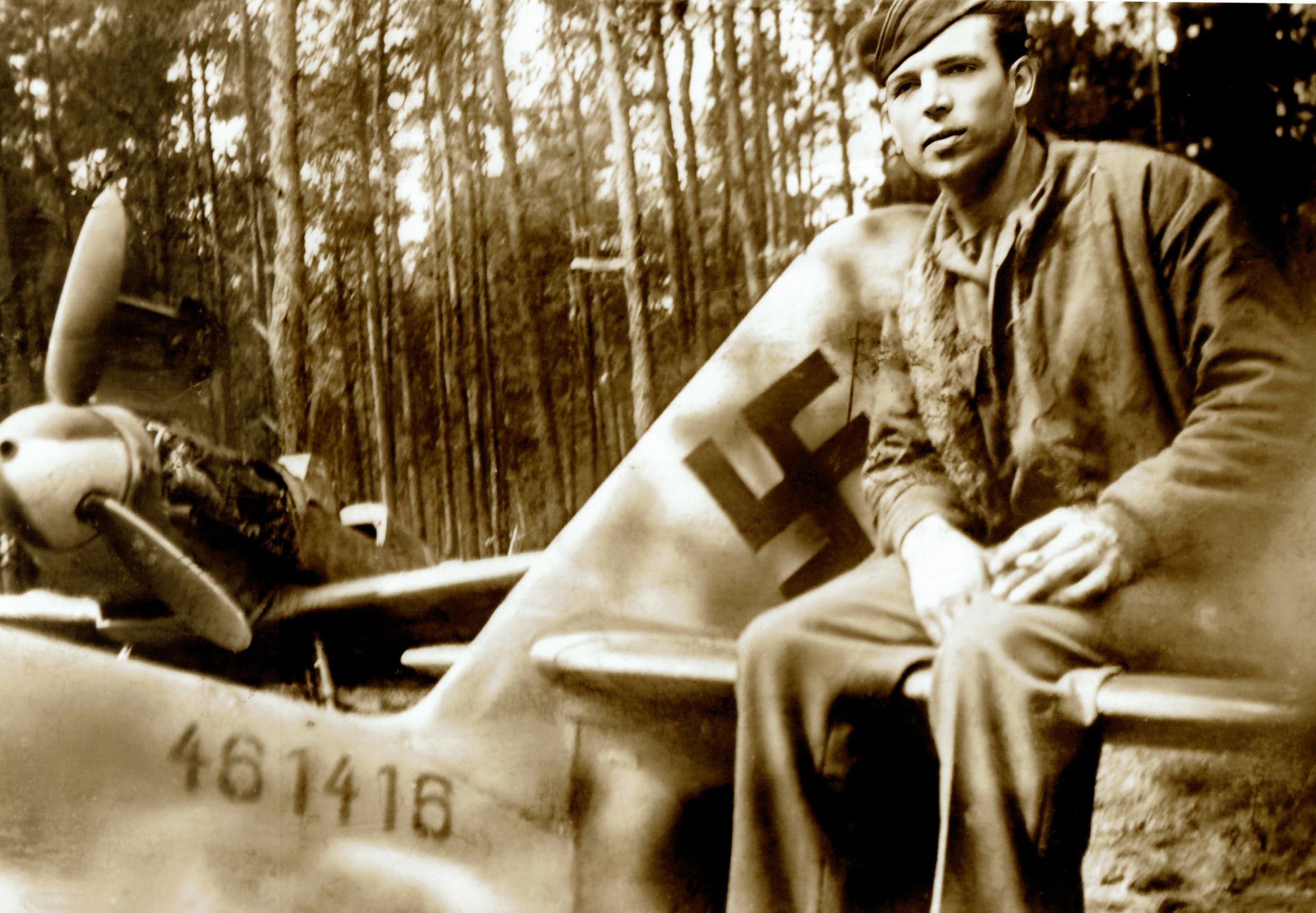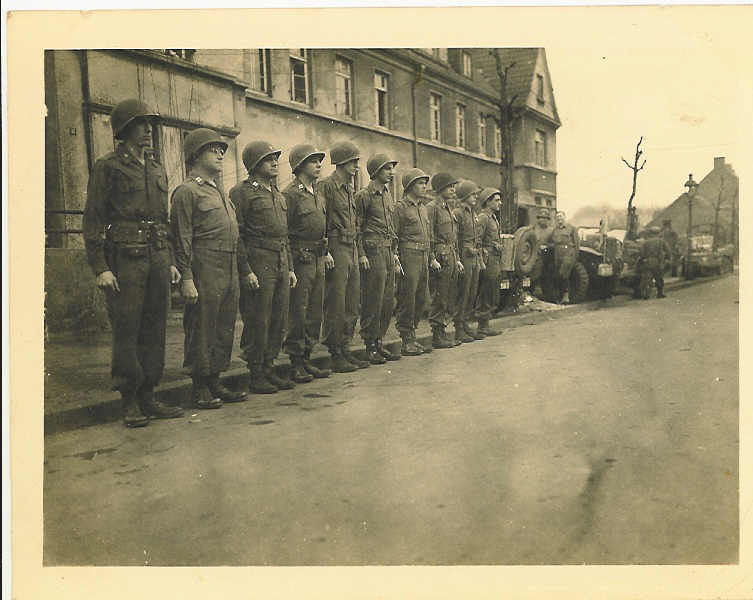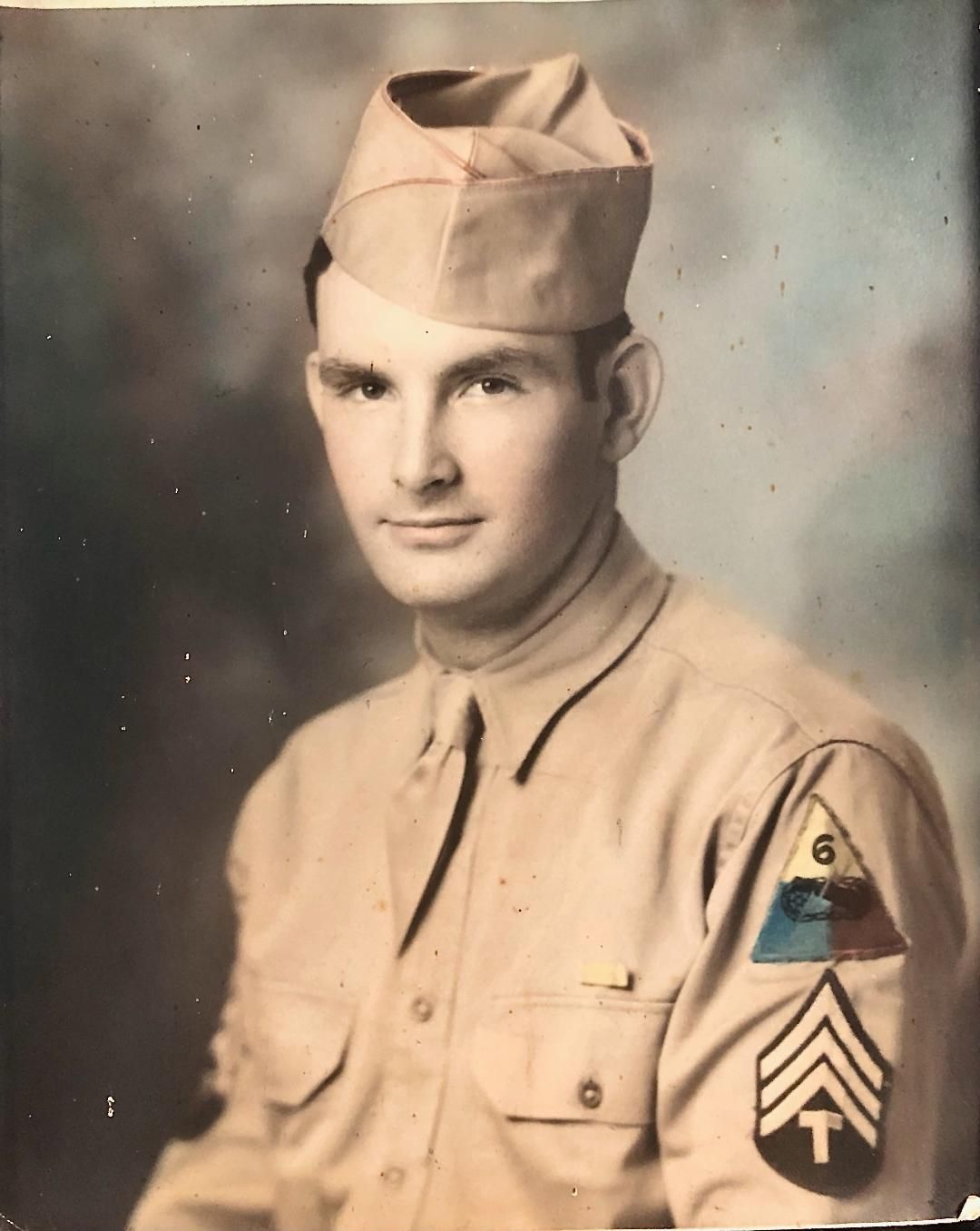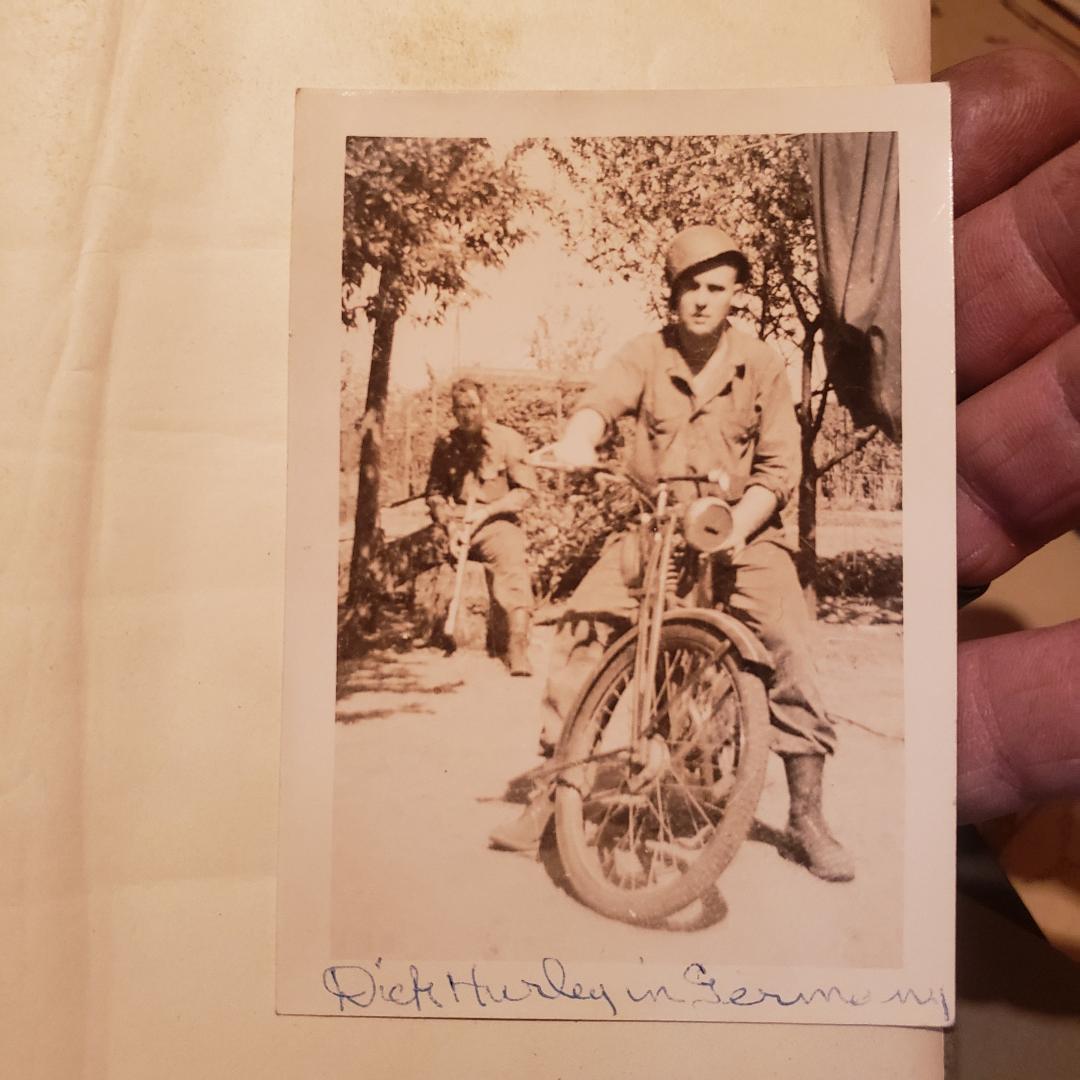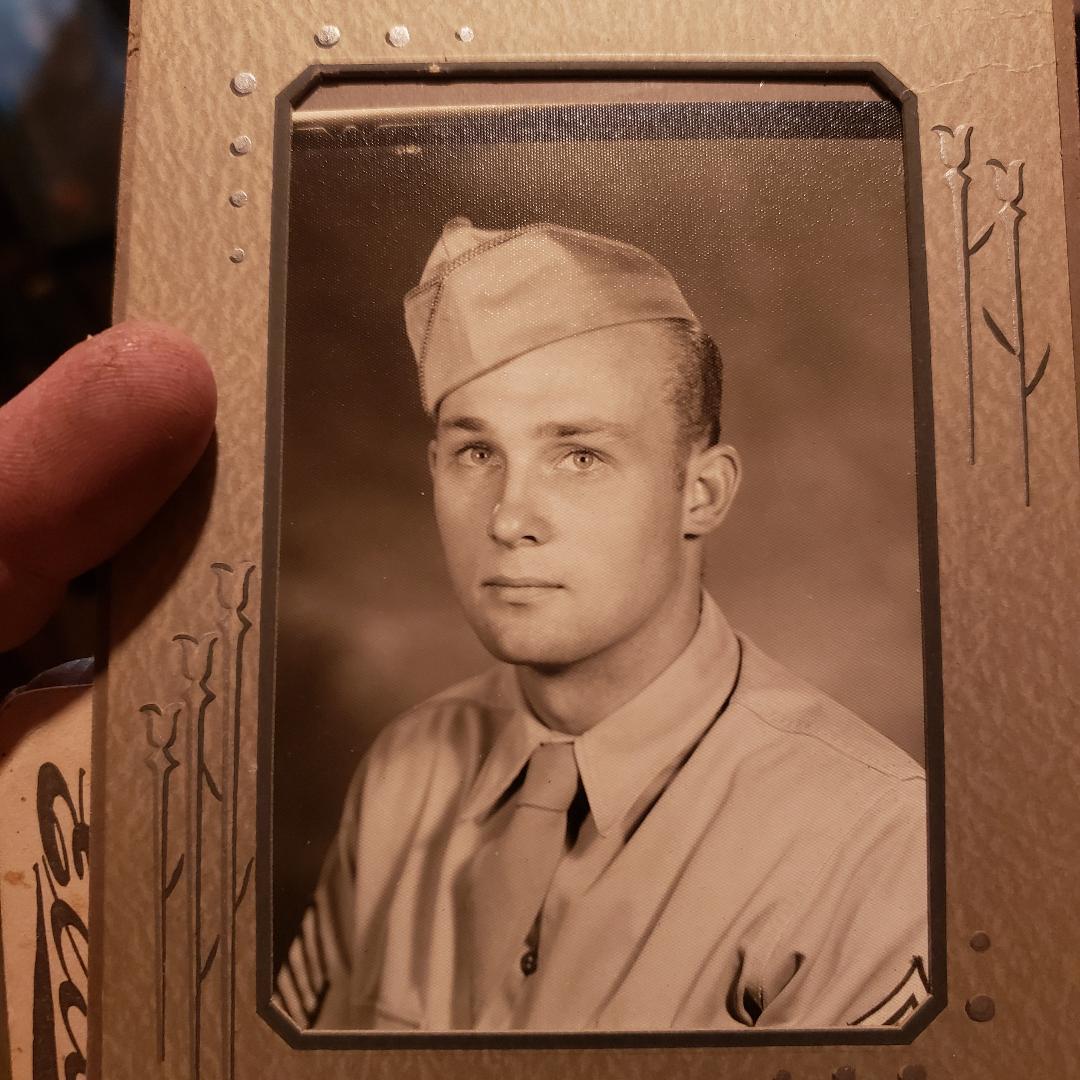 If you have pictures of the men in this Battalion, Please forward them to the187thengcobn@aol.com.
Note. You can access past postings by clicking on the HOME icon or picture in the upper left-hand corner of the page. It will take you to the home page where you can view past Articles. Any photos you may have are welcome, send to the email address below.
Contact us at the187thengcobn@aol.com
You can sign up for more information at https://187th-engineering-combat-battalion.ghost.io/ghost/#/site