187th Combat Engineer Battalion Morning Reports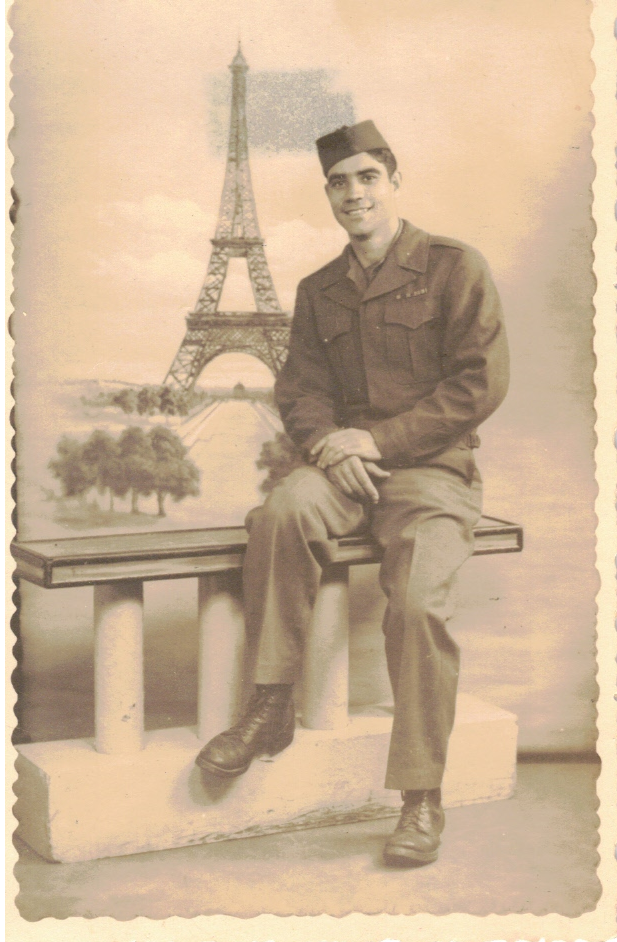 I would like to thank Dail Neely for the effort and cost for this information of the daily reports for the 187th ECB.
These morning reports are difficult to understand. Read thru them as best you can, at some point you will get a better read on them. Good Luck! If anyone understands the Abbreviations, please reach out to our email Address.
February thru May 1945