Camp White Oregon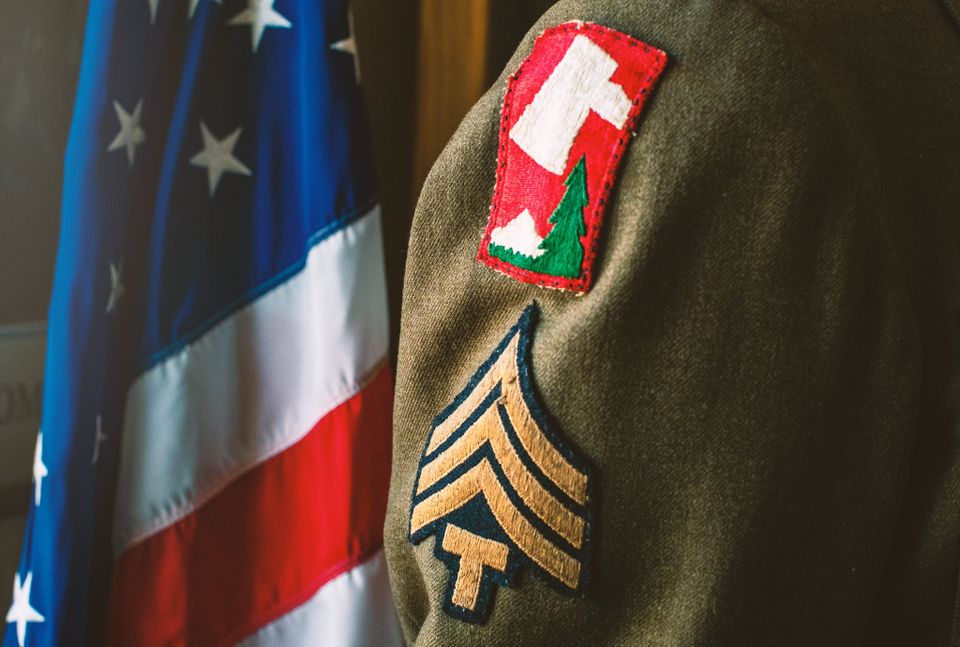 pg1
Hello Americans
My name is Ronald Wilson, my father trained here at Camp White in 1943. Charles C. Wilson lives in Tulare, California. In 1943 he boarded a train headed north for Camp White.
You can contact me at the187thengcobn@aol.com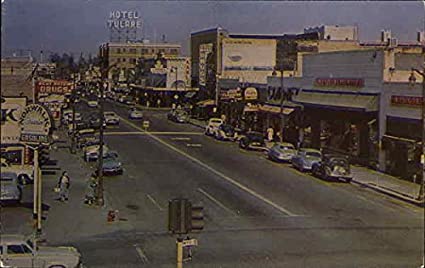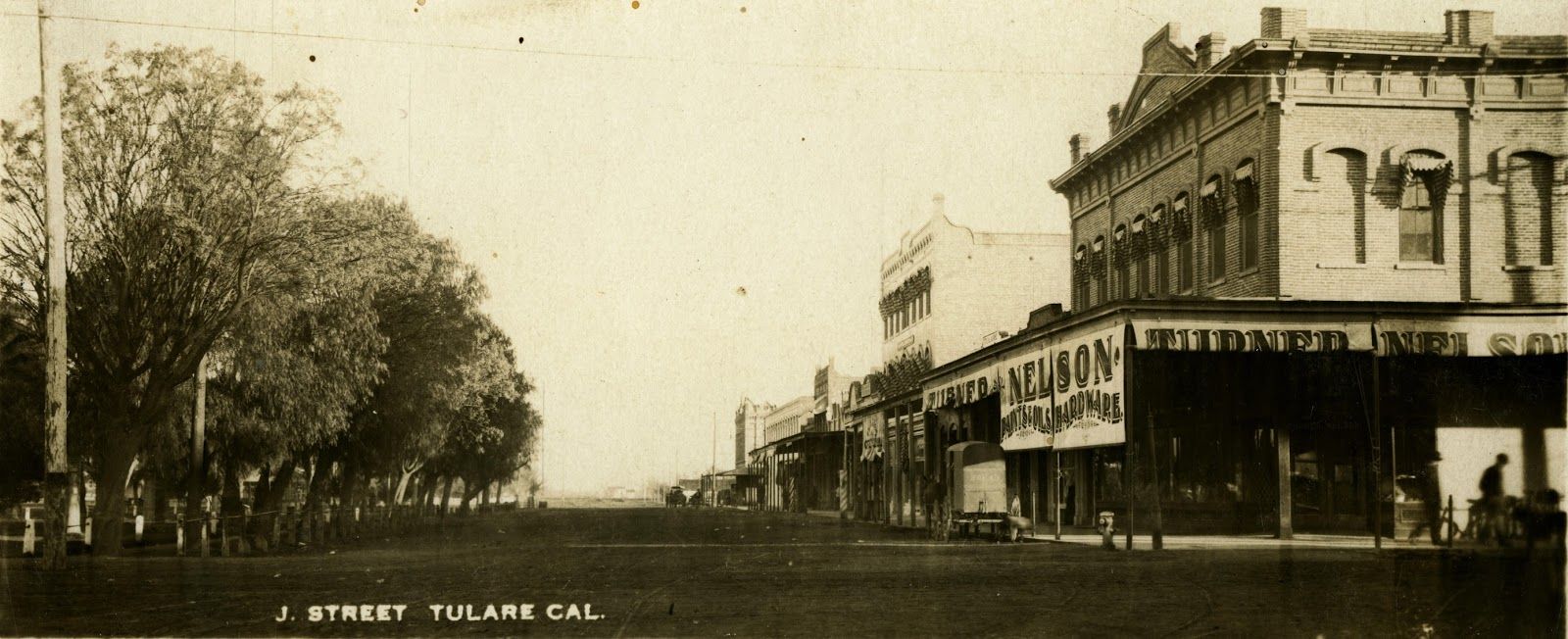 Construction on Camp White began on Feb 25, 1942, and was complete on December 14, 1942. Camp White was named after Major George A. White and was deactivated in April 1946. This Camp trained more than 110,000 troops during WWII. It was at one time the second-largest city in Oregon.
Camp White was a fully functional facility with hospitals, dentists, barbers shops, laundry, P. Ex for the troops, churches, etc. for the men coming to be trained. White city was nearby with a train depot where servicemen would arrive and depart, had local movie theaters, restaurants, bowling alleys, and laundry facilities where the men could drop off their dry cleaning. Upon arriving at Camp White, men would register, receive an assignment to sleeping quarters, receive their uniforms and training clothes, and would get orientation as to what was expected of them. Early training would be marching, running, exercises, and classroom instruction. The main goal was to get these men ready for combat. Combat engineers were trained by building several types of bridges, blowing them up, crossing rivers with boats carrying troops under fire, repairing roads, security, mine detection, and whatever else was needed to keep the troops moving during the war. I will remind everyone that the combat engineers were some of the first to hit the beaches of Normandy.
This is just the beginning of the story and I will do my best to collect information about the 187th Engineer Combat Battalion. I am not a writer so cut me some slack with the information I present. Any info that may be wrong, please feel free to reach out and correct me. Any information on the 187th Eng. C. Bn. that you would like to share would be appreciated. Pictures would be great! I believe that this battalion has not gotten the attention that it deserves.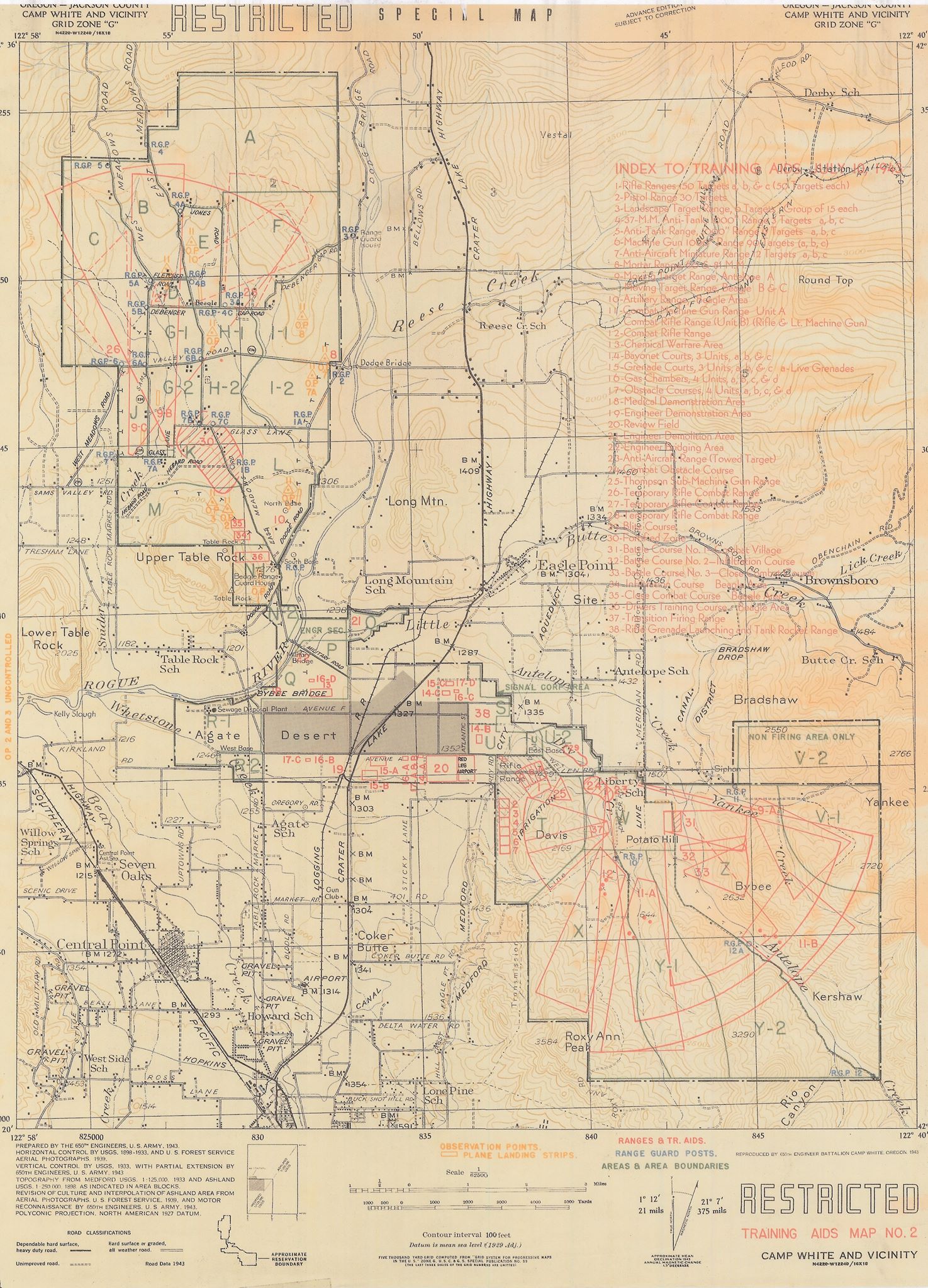 Early in 1941, the war department decided they needed to build nine more training bases. Camp White was one of them. By November, the planning for the base was mostly completed. Shortly after that as you well know, Pearl Harbor was bombed. So the business at hand began. Camp White next to Medford, Oregon, and Camp Adair next to Corvallis, Oregon.
The Basic plan for Camp White had three zones. The Central, which housed the housing and administration services for the troops. It also contained two areas for field training and maneuvers. One was named Beagle and the other was Antelope. On September 15, 1942, the camp was officially dedicated to George A. White.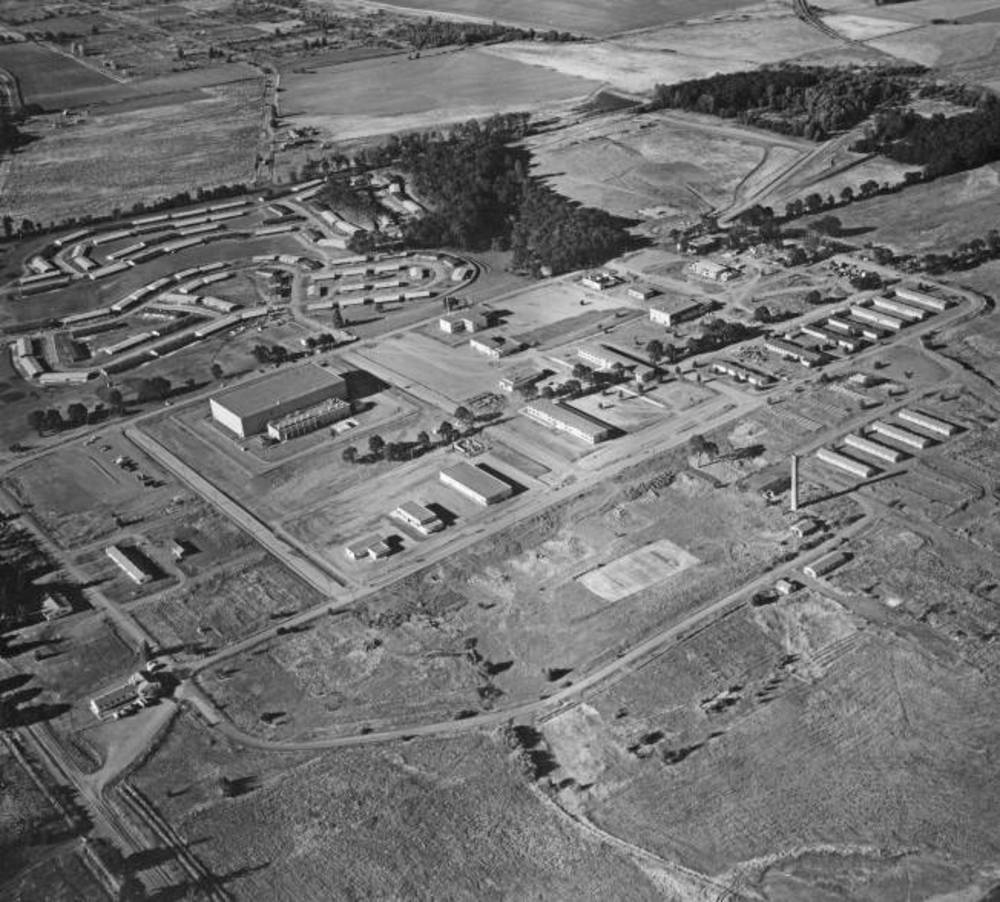 To be Continued
Contact us at the187thengcobn@aol.com
You can sign up for more information at https://187th-engineering-combat-battalion.ghost.io/ghost/#/site
If you are a WWII vet or a family member and wish to include your history or the history of a loved one, I'd love to hear from you. My main emphasis is to acquire the history of the men who served.
YOU CAN CATCH UP ON THE JOURNEY OF THE 187TH BY SEARCHING FOR THESE PAST POSTINGS ON THE INTERNET.
FOR EXAMPLE
187TH ENGINEER COMBAT BATTALION "TITLE OF STORY" LET'S SAY "CAMP WHITE."
These articles are listed from newest to oldest.
Rhineland
Central Europe
Ardennes-Alsace
PASSENGER LIST
STORY OF WILLIAM R. MARTIN
CAMP WHITE: OREGON GOES TO WAR
187TH ENGINEER COMBAT BATTALION PHOTO
US 9TH ARMY
CHARLIE COMPANY
BAKER COMPANY
ABLE COMPANY
SUDDENLY THE MOVE
THE STORY OF THE 187TH ENGINEER COMBAT BATTALION: THE NEXT DAY
THE STORY OF THE 187TH ENGINEER COMBAT BATTALION: IN THE BEGINNING
CAMP WHITE OREGON
Note. You can access past postings by clicking on the HOME icon or picture in the upper left-hand corner of the page. It will take you to the home page where you can view past Articles.