Camp White Oregon Story in the Beginning how WWll changed Oregon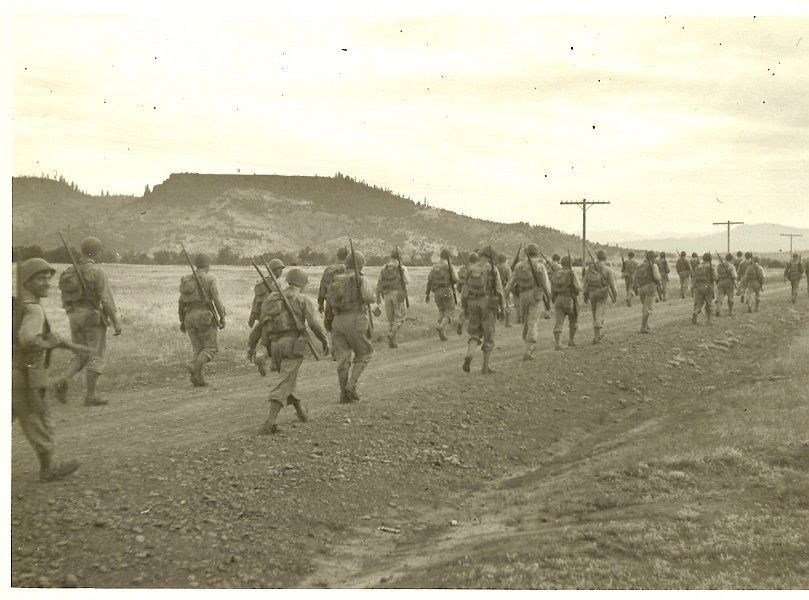 You can find this video on YouTube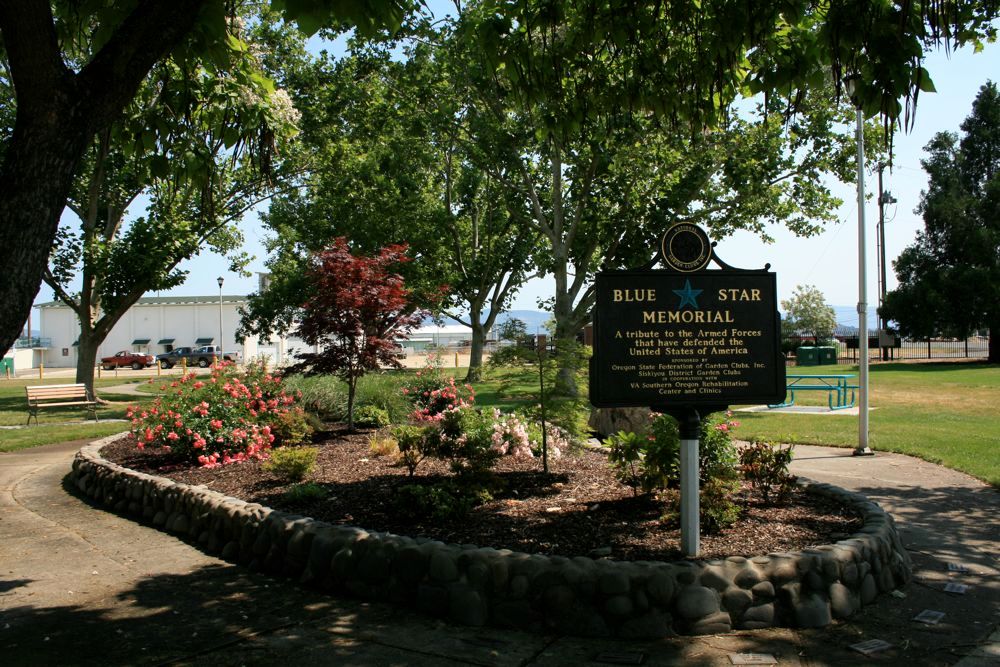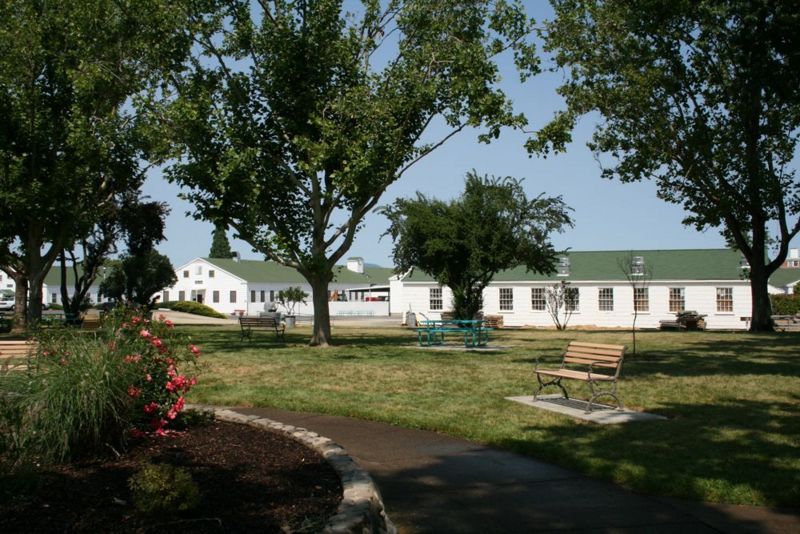 This is an interesting Video to Watch at the beginning of Camp White's History.
Contact us at the187thengcobn@aol.com
You can sign up for more information at https://187th-engineering-combat-battalion.ghost.io/ghost/#/site
If you are a WWII vet or a family member and wish to include your history or the history of a loved one, I'd love to hear from you. My main emphasis is to acquire the history of the men who served.
YOU CAN CATCH UP ON THE JOURNEY OF THE 187TH BY SEARCHING FOR THESE PAST POSTINGS ON THE INTERNET.
These articles are listed from newest to oldest.
PASSENGER LIST
RHINELAND
CENTRAL EUROPE
ARDENNSE-ALACE
STORY OF WILLIAM R. MARTIN
CAMP WHITE: OREGON GOES TO WAR
187TH ENGINEER COMBAT BATTALION PHOTO
US 9TH ARMY
CHARLIE COMPANY
BAKER COMPANY
ABLE COMPANY
SUDDENLY THE MOVE
THE STORY OF THE 187TH ENGINEER COMBAT BATTALION: THE NEXT DAY
THE STORY OF THE 187TH ENGINEER COMBAT BATTALION: IN THE BEGINNING
CAMP WHITE OREGON
Note. You can access past postings by clicking on the HOME icon or picture in the upper left-hand corner of the page.  It will take you to the home page where you can view past Articles.