187th Engineer Combat Battalion Records Research Information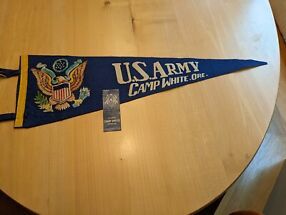 Here is the information for research for the 187th. Unfortunately, you need to go to Maryland and make an appointment to view the documents at the National Archives II at College Park, Maryland.
You can also hire someone to do the research for you at a cost. You can find them on the Internet.
Anyone interested in making an appointment and would like to team up with me, I'm interested in reviewing these documents.
187th Engineer Combat Battalion-Camp White Oregon 1943

The records of the 187th Engineer Combat Battalion in our custody include approximately 800 pages in two boxes (15146-151147) of entry 427, Record Group 407.

The files include:
After action reports ENBN-187-0.3 Jan - May 1945
Messages ENBN-187-0.12 Jan 1945
General Orders ENBN-187-1.13 1943 - 1944
Special Orders ENBN-187-1.14 Feb - May 1945
S-1 Journal ENBN-187-1.2 Jan- May 1945
Officer Roster ENBN-187-1.8 Feb-May 1945
S-2 Journal ENBN-187-2.2 Feb-Mar 1945
S-3 Periodic Repts ENBN-187-3.1 Jan-Feb, Apr-May 1945
S-3 Journal & file ENBN-187-3.2 1 Nov 1944 - 9 Sep 1945
G-3 Sitrep ENBN-187-3.8 Jan-Apr 1945
S-4 Journal ENBN-187-4.2 Jan-May 1945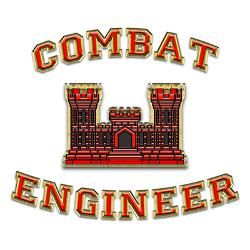 Contact us at the187thengcobn@aol.com
You can sign up for more information at https://187th-engineering-combat-battalion.ghost.io/ghost/#/site